Duke Nukem Forever delayed again!
By BatRastered — March 24, 2011
Tags: delay duke-nukem-forever news release-date
---
Now June 14th in the US and June 10 everywhere else.
A special message from Randy Pitchford
I hesitated in labeling this "news" as we are talking about Duke Nukem Forever here.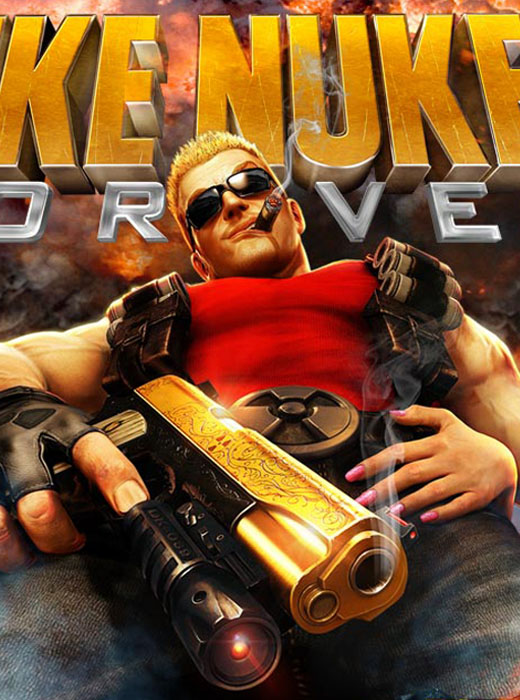 30,143 Views
27 Stories

Release Date: Jun 14, 2011
---
[UPDATED] Mar 24, 2011 10:02:49 AM
Mar 24, 2011 by BatRastered
From Randy's twitter:
Yes, it's real. Yes, it's necessary. Yes, we know everyone is going to make a big deal about it. No, we didn't plan it.
Trending Video Games