EVO 2017 Trailer. Las Vegas, NV July 14-16, 2017 Mandalay Bay
By goukijones — November 16, 2016
Tags: evo-2017 evolution-fighting-game-tournament las-vegas video
---
Check out the trailer for the biggest fighting game tournament in the world. EVOLUTION.
Looks like we will see a full shift in venue. Mandalay Bay knows what's up.
Evo will be at Mandalay Bay all 3 days! #Evo2017

— Joey Cuellar (@MrWiz) November 16, 2016
Wiz also teased a Hall of Fame show on Thursday, the eve of EVO. Here are the final results from his poll.
On Thursday night of Evo, if we did a banquet and hall of fame dinner for $30, would you attend? #Evo2017

— Joey Cuellar (@MrWiz) October 24, 2016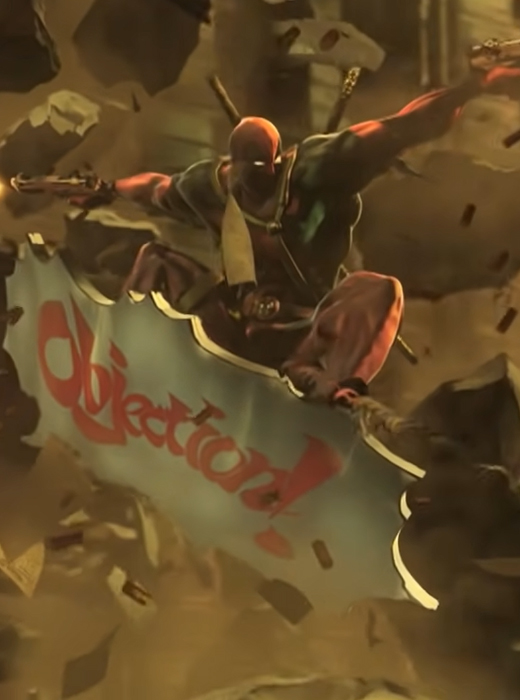 40,917 Views
69 Stories


Editor's Choice
Release Date: Nov 15, 2011
Trending Video Games