Exclusive HD video Dragon Age Origins The Naked Joining
By goukijones — December 12, 2009
Tags: dragon-age-origins exclusive glitches-tricks-and-stupid-shits sex-parody the-joining video
---
Strip all of your characters before any cut scene for hilariousness!
This happened on my second play thru. Money is not easy to come by early on in the game. So in classic RPG style I removed all the gear and weapons from party members I knew were going to die. Just to sell the equipment later. Jimah!
Off-screen HD Capture Jimmy!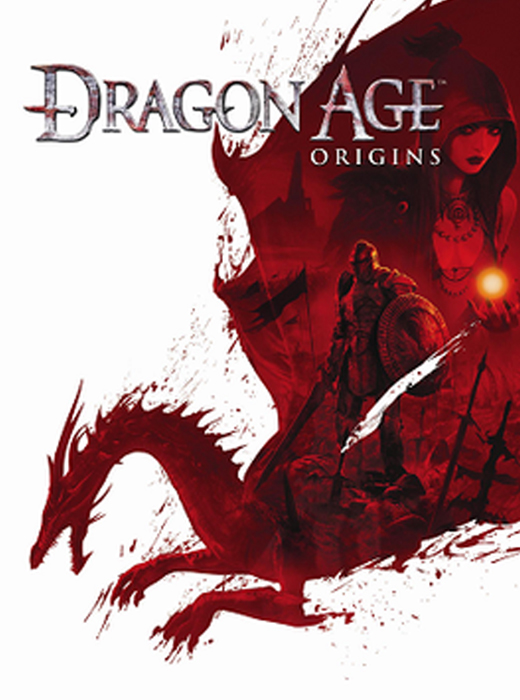 6,896 Views
8 Stories


Editor's Choice
Release Date: Nov 3, 2009
Trending Video Games