Community GameStop steps up for Duke
By DragonKiss83 — May 31, 2011
Tags: duke-nukem-forever gamestop news
---
So how many of you have those old receipts?
GameStop has stated that they are going to honor those old pre-orders. You will still need your receipt, and you're going to want to confirm it with your local store. This goes back to the pre-orders from Babages, and as a bonus you will be upgraded with Duke's Big Package. Get ready, the biggest joke in gaming is about to hit the shelf.
Source http://www.joystiq.com/2011/05/30/gamestop-will-honor-duke-nukem-forever-pre-orders-from-simpler-t/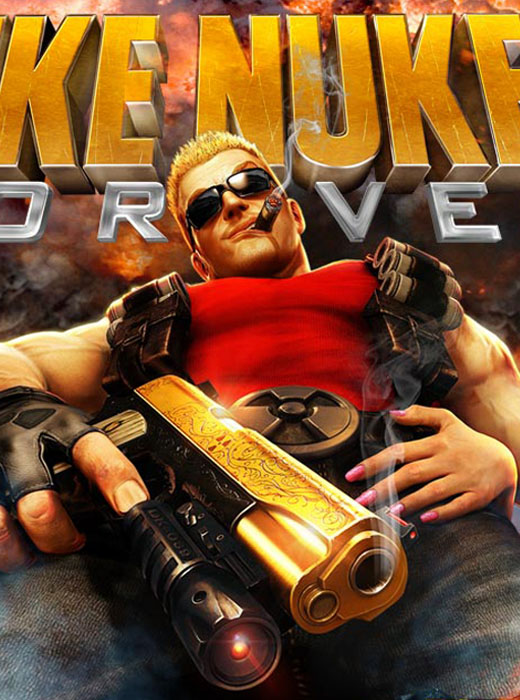 30,272 Views
27 Stories

Release Date: Jun 14, 2011
---
[UPDATED] May 31, 2011 9:35:18 AM
May 31, 2011 by Cinderkin
Deleted wrong tags. Fixed grammatical errors. Fixed images.
Trending Video Games