Generations 1 Ultimate Marvel VS Capcom 3 Top 3. Insert Coins April 13, 2013
By goukijones — April 16, 2013
Tags: 702fgc exclusive-video generations-1 insert-coins las-vegas
---
Las Vegas, NV. April 13, 2013. Hosted by Gouki.com. Location Insert Coin(s) InsertCoinsLV.com. Featuring IC Ruin, Angelic, Hit Box Sora, Eliver, & EG Floe.
On commentary. Eliver & Hit Box Sora.
Check out the full Marvel bracket here: http://challonge.com/lvgen1marvel
*We got bodied early on in the day with some audio problems & never recovered. Check your audio levels.
Thank you for watching. Please vote, comment & share.
Check out InsertCoinsLV.com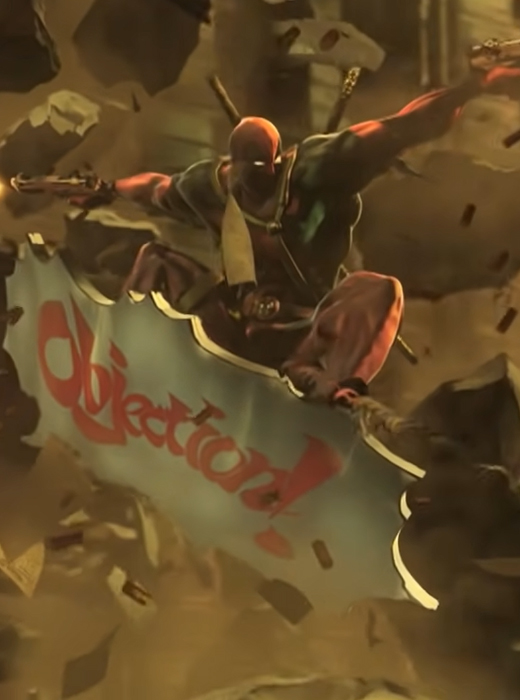 40,923 Views
69 Stories


Editor's Choice
Release Date: Nov 15, 2011
Trending Video Games