Gouki Invitational December 2012 Results, Report & Grand Finals Video
By goukijones — December 19, 2012
Tags: invitational vegas-violence video
---
Here are the results from our Street Fighter tournament from December 15, 2012.
You can see the entire bracket here: Gouki 12/15
Grand Finals
Nififf VS Choke
---
I'll be posting some behind the scenes footage & the Marvel 3 Vicko VS TheZeroFaReal later today & this week. Thanks for watching.
Create your own story about Street Fighter. Vote, commend & Share. Don't be a Jimmy!
Super Street Fighter IV: Arcade Edition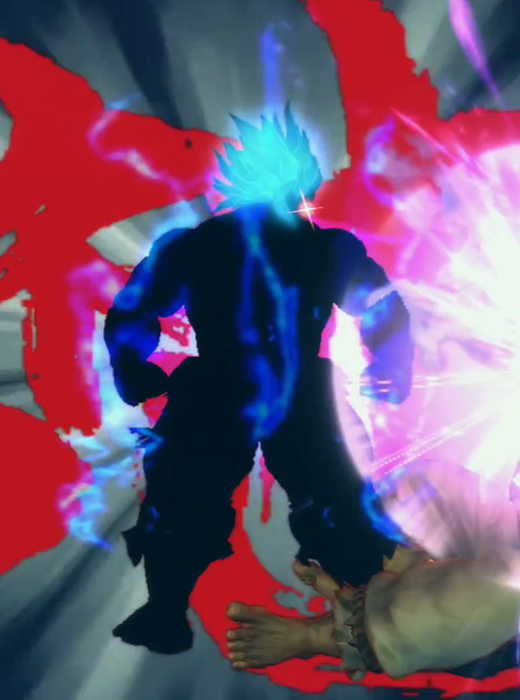 58,123 Views
95 Stories


Editor's Choice
Release Date: Jun 28, 2011
Trending Video Games