Gouki.com podcast #7 VGA special edition (10 Dec 2011)
By BatRastered — December 11, 2011
Tags: blog podcast
---
Goukijones, BatRastered, Choke, and FnJimmy sit down to watch the VGAs and come away unimpressed.
Does Skyrim deserve GOTY? What about all the announcements and trailers, were they any good? Listen to hear our take.
Tell us what you think in the comments.
---
Subscriptions We appreciate your support. Please subscribe to one of these links below. If you Jimmys really enjoy the podcast, let your friends know. Thanks a lot. Explicit Content.
Archive (with Direct MP3 downloads)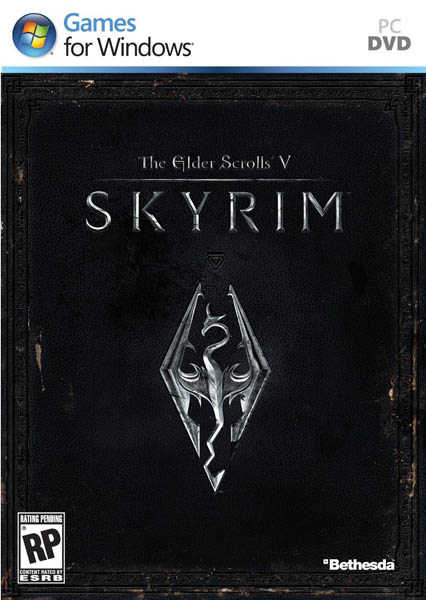 10,185 Views
14 Stories

Release Date: Nov 11, 2011
Trending Video Games