Halo Infinite Multiplayer The Stuff Dreams Are Made Of
By goukijones — June 13, 2021
Tags: halo multiplayer preview
---
Who else is ready to go back 20 years?! Just for fun.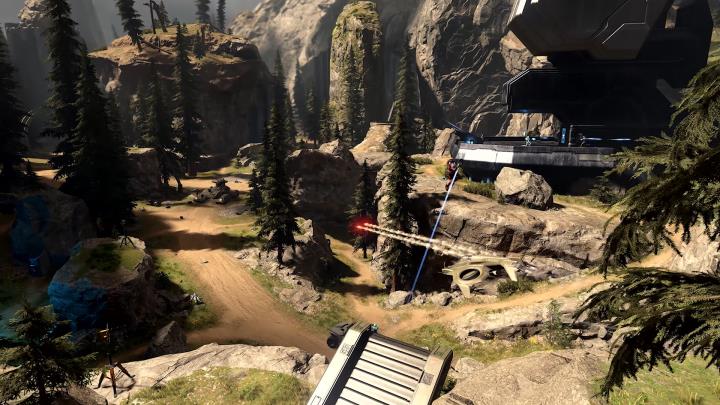 This trailer shows a lot of fan favorites game types returning. Perhaps, maybe, pure speculation… A large epic capture-the-flag game mode with all of the Halo vehicles and a bunch of new toys. Grapple Jack! Skewer acquired! No Scope! Overkill!
---
How is it all going to work?
The Halo Infinite Multiplayer is going to be Free-to-play. Which means, Battle Pass, Battle Pass, Battle Pass. Sad. Not much shown for the big team battle or any other new modes. I really do hope Halo brings back large-scale Big Team Battles or I just don't think it's going to compete with anything else for too long. I'll be paying very close attention to this. More to come.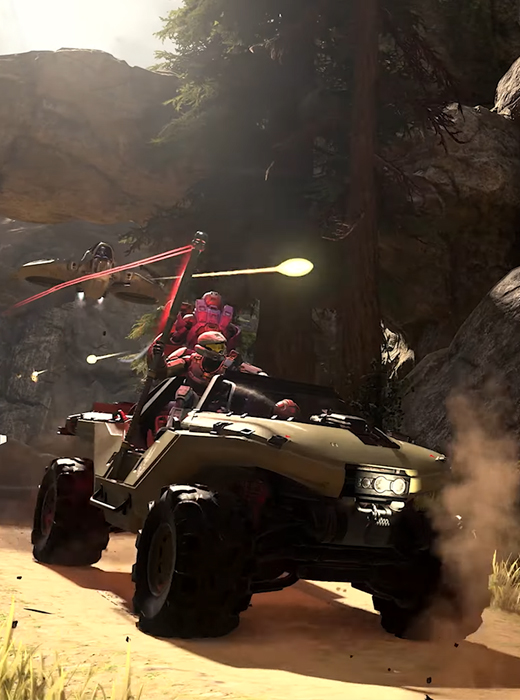 8,779 Views
19 Stories

Release Date: Dec 8, 2021
Trending Video Games