(UPDATE) Marvel vs Capcom 3 LIVE STREAM!!!!
By Cinderkin — December 17, 2010
Tags: live-stream marvel-vs-capcom-3 seth-killian
---
Capcom Unity is doing a LIVE STREAM of Marvel vs Capcom 3 right now! What are you waiting for? Check it out! UPDATE: The stream is over, but the archive of the stream is still available.
http://www.ustream.tv/recorded/11486707#utm_campaigne=synclickback&source=http://www.eventhubs.com/news/2010/dec/17/marvel-vs-capcom-3-live-stream-unity-crew/&medium=11486707
Seth Killian was on hand answering questions from fans and doing some light character walkthroughs, along with explaining various gameplay mechanics.

• Seth laughed off the statements that Frank West and Human Torch weren't included because of technical reasons, (RAM limitations) saying that they're programmers are more than capable of setting characters on fire, he used Super-Skrull's flame Hyper move as an example. This debunks one of the rumors floating around.

• When they asked the fans which characters they thought would be revealed at Jump Festa soon, most people responded Hsein-Ko and Phoenix. A Capcom employee said to remember that and wait for what happens, saying "If that doesn't happen will it disprove the rumor?"
Source: http://www.capcom-unity.com/snow_infernus/blog/2010/12/17/the_five_days_of_unity_livestream_week:_marvel_vs_capcom_3
Marvel vs. Capcom 3: Fate of Two Worlds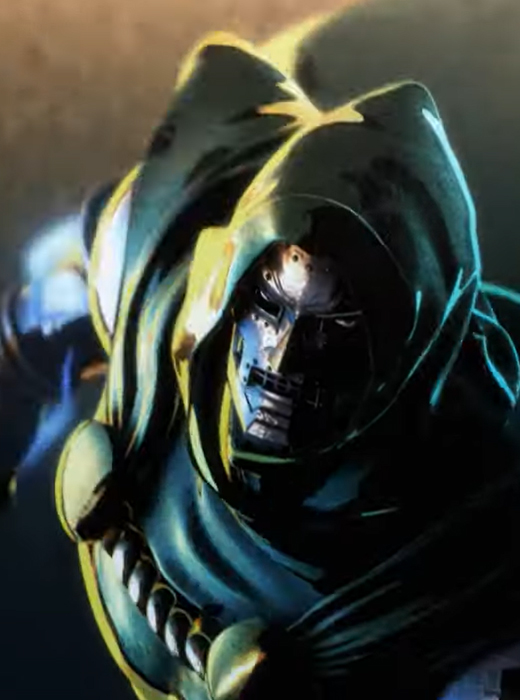 143,530 Views
139 Stories


Editor's Choice
Release Date: Feb 15, 2011
Trending Video Games