Mechromancer Getting EASY XP After The Warrior Fight. Borderlands 2 Pro-Tip.
By goukijones — October 17, 2012
Tags: exclusive-video mechromancer pro-tips the-warrior
---
GoukiJones discovers how to level up easily in Borderlands 2 with the Mechromancer. From the Gouki.com LIVE stream on twitch.tv/goukijones.
Apologies for the audio. The echo is from my speakers in the living room. The lag, I didn't realize that was happening during the stream. Too much PWNn I think. It gets better. Keep watching.
Anyway. It's pretty clear in the video & during the cut scenes & the credits, I'm getting EASY XP from my robot railing every RAKK in the sky. Keep this pro-tip in mind on your first playthru with YOUR Mechromancer. Don't be a Jimmy!
---
Create your own story about something you've discovered in a video game. Vote, comment & share. Thanks for watching. Thanks for watching.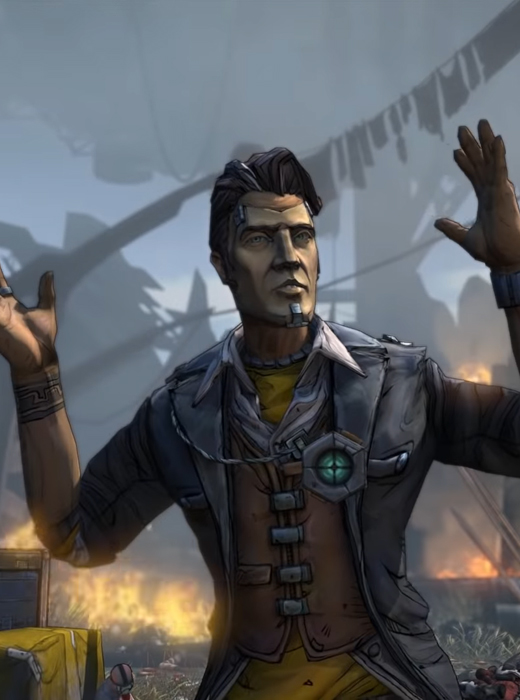 32,583 Views
83 Stories


Editor's Choice
Release Date: Sep 18, 2012
Trending Video Games