Nintendo: Breath Of The Wild Sequel Is In The Works
By goukijones — June 18, 2019
Tags: breath-of-the-wild e3-2019 legend-of-zelda preview teaser zelda
---
Another unexpected surprise from E3 2019.
Breath of the Wild 2
Not much is known about this squeal, but Zelda does look to be more involved and that is probably Ganon at the end. Safe to say Nintendo did not want that excellent game engine to be a one and done. There is no release date at this time.
The Legend of Zelda: Tears of the Kingdom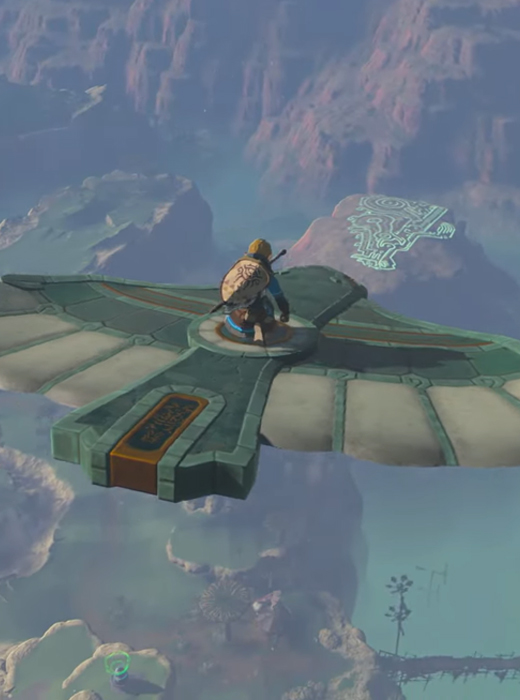 4,170 Views
6 Stories

Release Date: May 12, 2023
Trending Video Games