Nintendo Wii U to release on November 18 for $300-350 in the US
By BatRastered — September 13, 2012
Tags: news wii-u
---
An announcement made just 2 months before it comes out. Enough time to get hype? What about the launch line up?
Nintendo announced today that the Wii U will be available in US on November 18 (only a week before black Friday???). The "basic" version would be the white console with 8GB of storage for $299.99, while the "Deluxe" is the black version with 32GB of storage for $349.99.
They also announced a new feature called TVii (no idea how to pronounce that)
We also learned today that Nintendo will be publishing Bayonetta 2 as a Wii U exclusive.
---
What do you think? Is this a definite pre-order or a pass? Will the Bayonetta news influence your decision?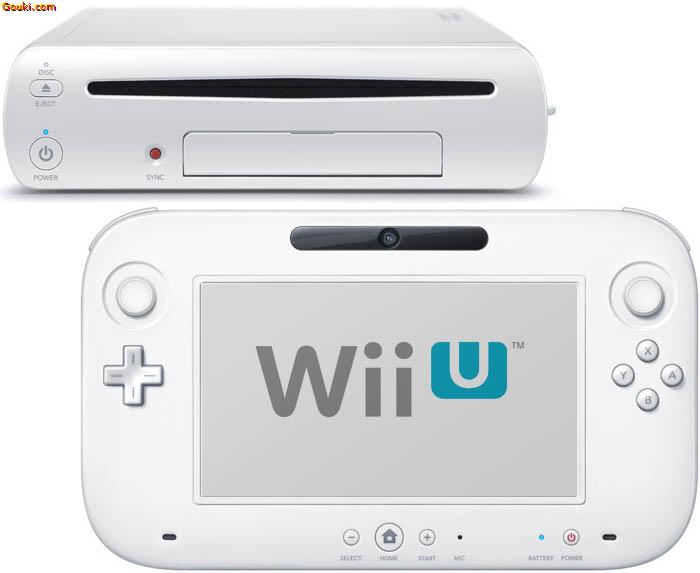 8,685 Views
18 Stories

Release Date: Nov 18, 2012
Original source.
---
[UPDATED] Sep 13, 2012 11:45:40 AM
Sep 13, 2012 by BatRastered
FYI - The 32GB "Deluxe" version also comes with a copy of Nintendo Land.
I know you're excited about that... but at least it makes the $50 price difference easier to swallow.
Trending Video Games