Community Out of all the Real-Life Portal stuff, this one takes the Cake
By iorilamia — May 22, 2011
Tags: fan-made portal portal-2 video
---
Real life Portal Turret!
Yes it is real! More ridiculously epic fan-made portal stuff has been made. This time it's one of those adorable turrets we are so familiar with. It has a legitimate motion sensor and sound bytes from the game, including the ending theme of Portal1. The original video and info is here http://www.flickr.com/photos/ryanpalser/5724009217/in/photostream/
Luckily http://www.youtube.com/user/1242Jman has put up a Youtube version for easier viewing, enjoy!
Extremely impressive isn't it? The only downside to seeing these crazy fan-made wonders is the fact that they wouldn't be mass produced, and only the creator and maybe a close friend would have their hands on it. At least we can awe over it on the internet. Leave a comment on what you think about creations such as this.
Source: http://www.gamesradar.com/pc/portal-2/news/portal-real-life-turret-sings-and-senses-intruders/a-2011052014204439050/g-20100308124447849051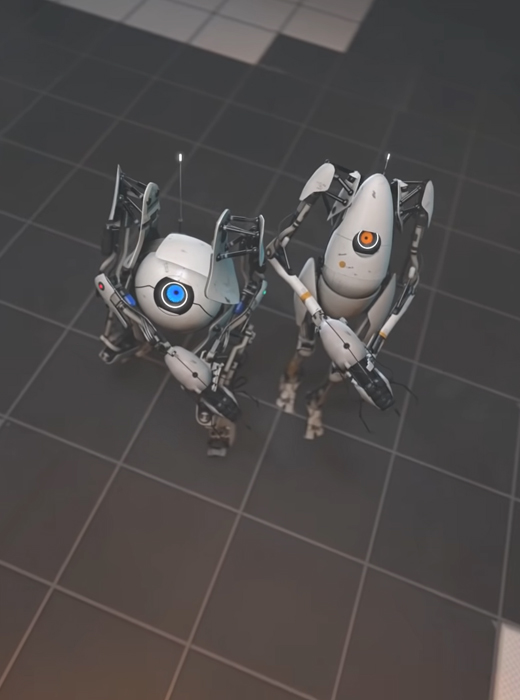 36,448 Views
32 Stories


Editor's Choice
Release Date: Apr 19, 2011
Trending Video Games