Plants VS Zombies Battle for Neighborville Is Officially Released!
By goukijones — October 23, 2019
Tags: fps plants-vs-zombies pvz shooter video
---
Best shooter of the year?!
Join GrrrtyGirl and myself on Xbox One (When we're not playing Borderlands or The Outer Worlds) and on Twitch. Gouki.tv.
Order your copy today for PS4, XBoxOne, or PC.
Plants vs. Zombies Battle for Neighborville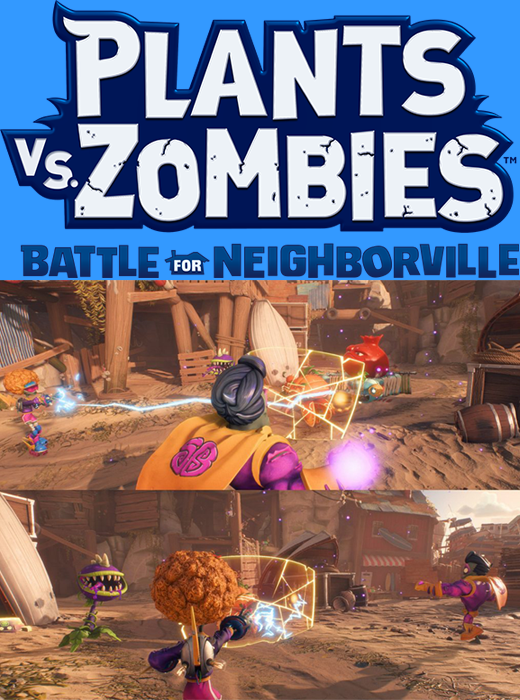 1,266 Views
2 Stories

Release Date: Oct 18, 2019
Trending Video Games