Community Rage Quitters For The Masses/Disc Version Of SSF4 Arcade Edition
By starlordtitus — June 23, 2011
Tags: blog rage street-fighter-4
---
Every now and then you either do so well that someone is yelling at you for it, or you get angry yourself and decide to call it quits. Take a look at the infamous art of rage quitting xD
You're unleashing hell on you're opponent, you've anticipated their every move. Suddenly their dizzied and you're about to unleash either your Ultra that you've earned through focus attacking, or Super. When all of a sudden, the screen reads "Connection with the other player(s) has been lost" and you hit OK.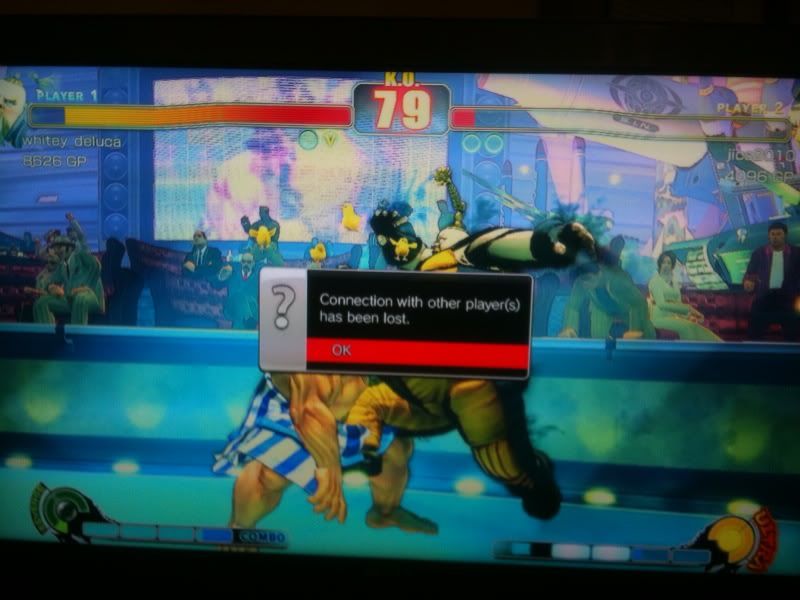 There has never been such a chump move in the history of gaming other than hitting pause during a match to mess up your opponent's timing xD
Rage Quitting. It has almost become an art for the many times players have done it. Either in the Street Fighter series or other games. People get salty and say goodbye.
Even better are the ones that leave angry messages in your mail XD
But I love how some people respond to these rage messages XDXD
Rage quitters and raging sore losers are all over the place on XBOX LIVE. They come in all ages, males and females alike. But nobody likes losing, it's true. But the best way to deal with that is to practice. Last night by chance I also played against Cinderkin online. He plays a mean Yun and I am proud to say he is neither a rage quitter or a rage messager :D
Today the date is 6/23/2011, and I recieved my Super Street Fighter 4 Arcade Edition in the mail thanks to Capcom =D! It came with the bobble heads and I'm hyped XD
Super Street Fighter IV: Arcade Edition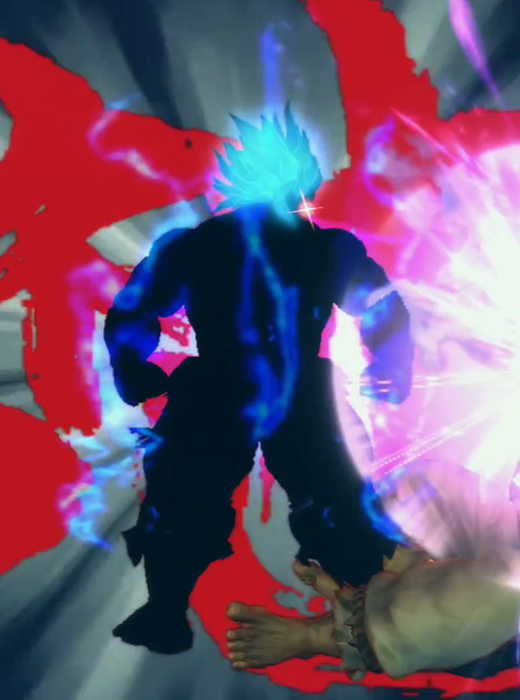 58,053 Views
95 Stories


Editor's Choice
Release Date: Jun 28, 2011
Trending Video Games