Community Real life Ultra Combos part 3
By grey walrus — March 1, 2011
Tags: super-street-fighter-iv thousandpounds ultra-combo video
---
Thousand pounds is back with their third, and apparently last real life ultras video.
You saw the original, and the femme fatale, but now it's time for the final round.
They actually do a couple from the game this time too which is pretty awesome.
How'd you guys like this one compared to the first two? Let us know in the comments.
Source: Youtube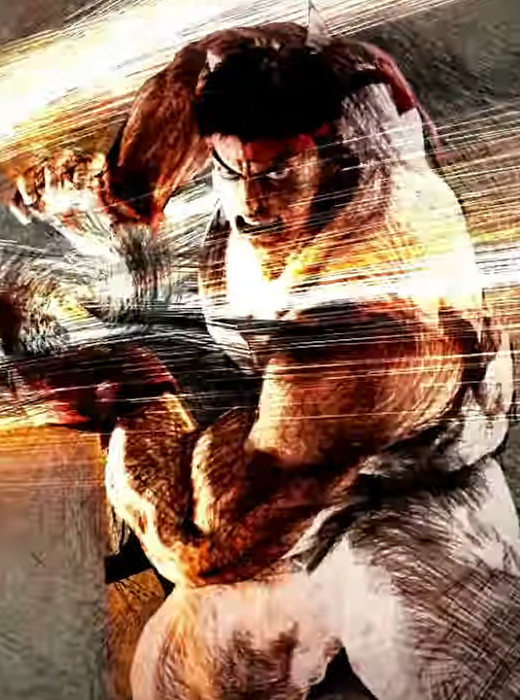 Jimmy Gem Winner
149,168 Views
177 Stories


Editor's Choice
Release Date: Apr 27, 2010
Trending Video Games