Revelations $30,000 Tournament Announced!
By Cinderkin — January 30, 2011
Tags: blazblue marvel-vs-capcom-3 revelations super-street-fighter-iv tournament
---
Tournament Legacy, the company behind the SoCal Regionals, just announced Revelations, running from June 10-12, 2011.
Here is what they had to say on the site:
There is $30,000 dollars on the line, $5,000 dollars for Marvel vs. Capcom 3, $5,000 dollars for BlazBlue Continuum Shift, and $20,000 for Super Street Fighter 4. The biggest names in fighting games are planned to appear and join the fray. Tournament Legacy hopes that people traveling far and wide to attend E3, would just take a couple more days to relax in the City of Angels to join the frenzy at this amazing fighting game event, Revelations. A way to level up for EVO, tons of money at stake, and the fiercest competition? Only the craziest would pass this up.
Gouki.com Will be at E3 this year, we may head to this tournament as well. Not only to score some exclusive footage, but to dominate the tourney. FNJimmy is absolutely unstoppable. Tell us what you think in the comments. Don't be a Jimmy!
Source: Tournament Legacy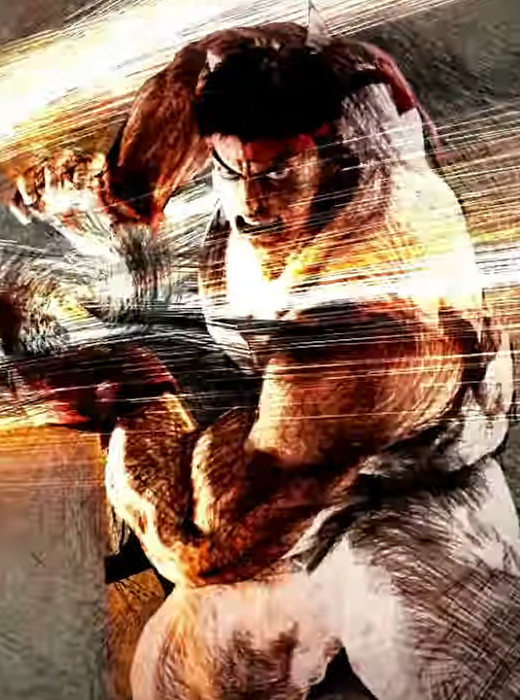 Jimmy Gem Winner
149,101 Views
177 Stories


Editor's Choice
Release Date: Apr 27, 2010
Trending Video Games