Say What? Killer Instinct Trademarked? Please Be Killer Instinct 3!
By cinderkin — September 18, 2012
Tags: killer-instinct microsoft news
---
Microsoft has revealed that the Killer Instinct Trademark has been renewed. What could this mean? Killer Instinct 3? Remake? Re-release?
Released in the arcades in 1994, Killer Instinct launched on the SNES in 1995, before getting a Game Boy version and Killer Instinct Gold (KI2 in Arcades) on N64. Microsoft having acquired Rare in 2002 now owns Killer Instinct, and having now renewed the trademark, it could be that either a new Killer Instinct game or an HD remake of the original might be on the cards.
"We have either renewed or refiled a trademark application in various jurisdictions," Said the announcement, which doesn't really give us much to go on. Here is hoping to a new game.
Tell us what you think in the comments. Don't be a Jimmy!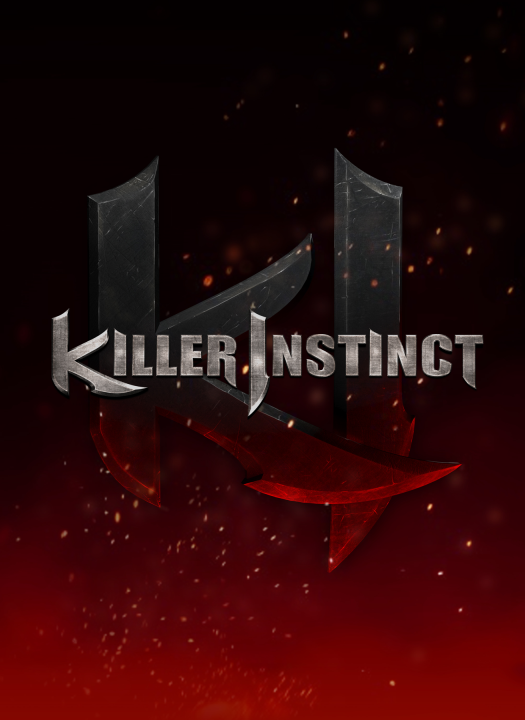 3,823 Views
7 Stories

Release Date: Nov 22, 2013
Original source.
Trending Video Games