Community News: Soul Calibur V has a lot of new faces.
Posted by: DragonKiss83 Jun 9, 2011 | 5 comments
Tagged: e3-2011 namco news soul-calibur-v
View all stories by DragonKiss83
---
Adding some new faces helps but half the roster?
Just one of the new faces you'll be seeing this time around. Patroclus is the son of Sophitia. His sister Pyrrha will also be in the game. The roster will be 20 - 30 characters, plus there will be a create a charachter option of some sort.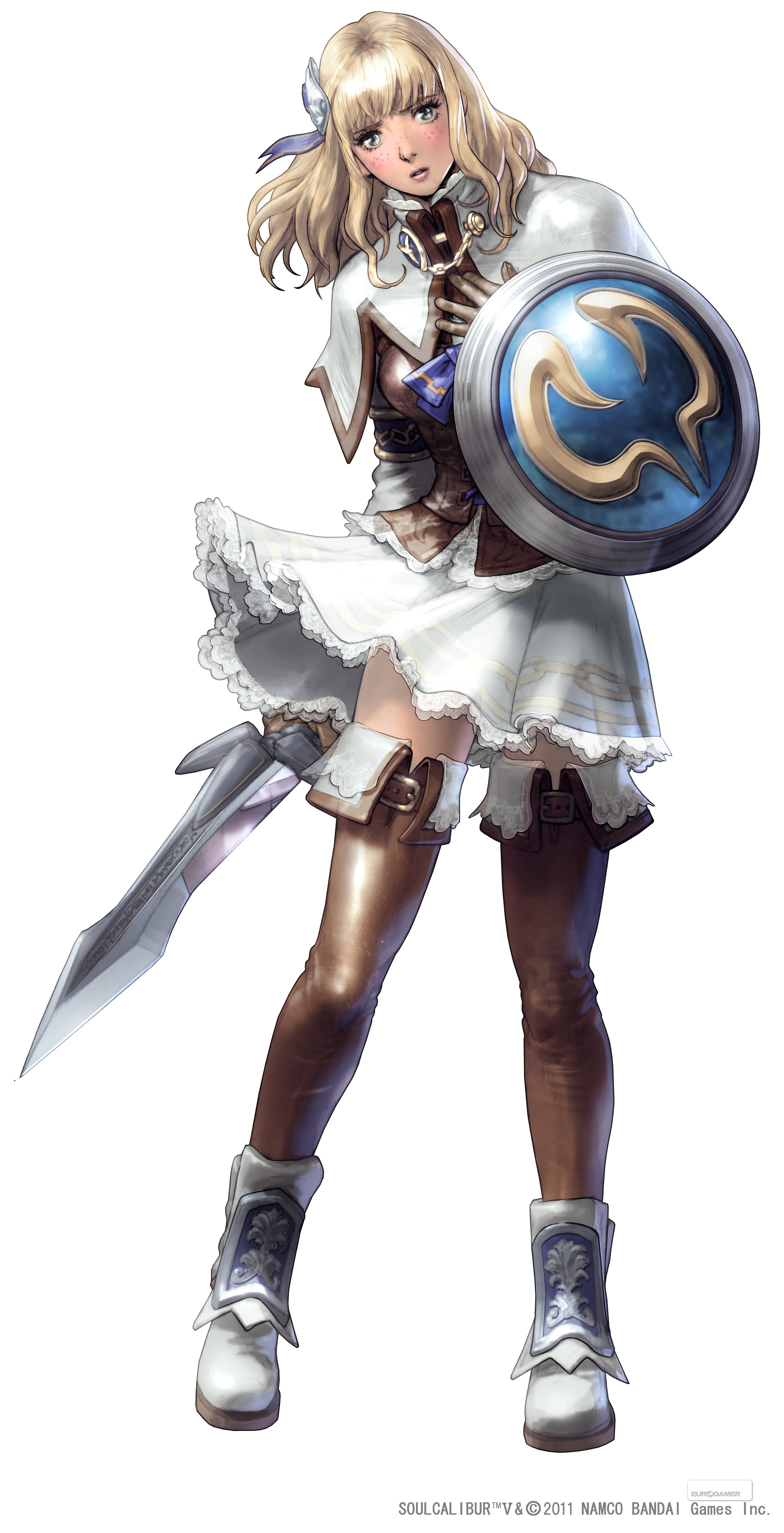 source http://www.joystiq.com/2011/06/09/soulcalibur-v-has-20-30-characters-half-are-new-character/
http://www.gameinformer.com/games/soulcalibur_v/b/ps3/archive/2011/06/09/soul-calibur-e3.aspx
I made mention of a lot of new faces before but here they have confirmed half of the roster will be new. How do the fans of the series feel about that? And with 10 - 15 returning characters who do you want to see? Any characters you hope are getting cut? Plus we have had some talk about bonus characters, who are you hoping for? I'll try the game no matter what because of the history I have with it, but I might not be pre-ordering this. There is still a ways to go before we see the real game and the version they let people play at E3 was barely built. And with all these new characters being brought in what can we expect? If you aren't a fan of the series what would it take for you to give the game a chance?

7,349 Views
8 Stories

Release Date: Jan 31, 2012