Splinter Cell: Blacklist E3 2013 Trailer!
By Cinderkin — June 13, 2013
Tags: e3-2013 splinter-cell-blacklist trailer ubisoft video
---
The countdown has begun, the new E3 Splinter Cell Blacklist trailer! Check it out!
A group of terrorists calling themselves The Engineers have had enough of US military occupation all over the world and initiate a terror ultimatum called the Blacklist - a deadly countdown of escalating attacks on U.S. interests. When our nation is threatened, the president turns to one man and one man only: Sam Fisher. Armed with state-of-the-art technology, top-of-the-line-gadgets, deadly combat abilities and an elite team of experts, Sam Fisher holds nothing back to get the job done through whatever means necessary.
---
I used to love Splinter Cell, but this game looks to have way too much action. I'll give it a shot, but I'm not super excited about it.
Tell us what you think in the comments. Don't be a Jimmy!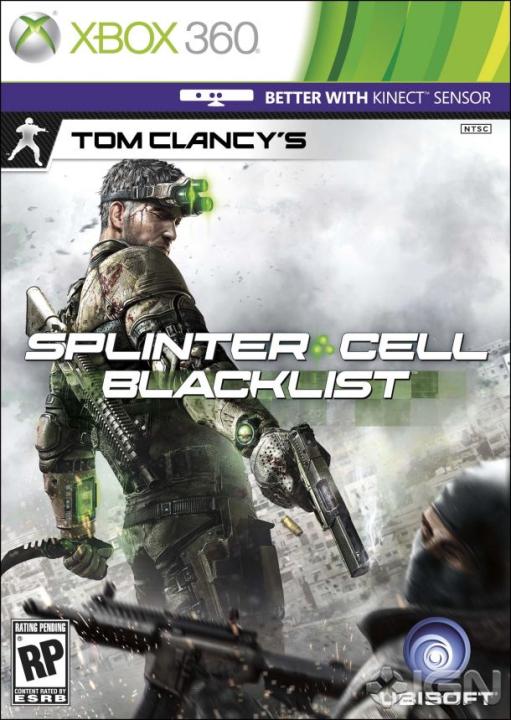 6,168 Views
8 Stories

Release Date: Aug 20, 2013
Trending Video Games