Steam Autumn sale going on now!
By BatRastered — November 27, 2013
Tags: deals-jimmy news pc
---
The Steam Autumn Sale starts today and runs through December 3. Get your PC games at absurdly low prices!
Skyrim for $7.49? Sleeping Dogs for 5 bucks? The Walking Dead for $6.24?
All of this is true and more! Steam is having their anual Autumn Sale. Each day a different set of games will go on sale at 50-90% off.
Check out store.steampowered.com everyday for new deals!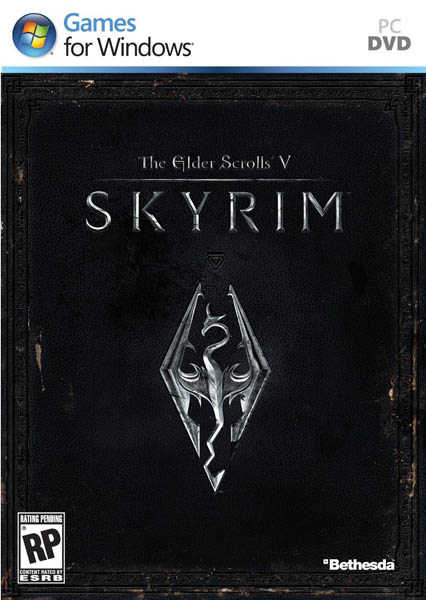 10,137 Views
14 Stories

Release Date: Nov 11, 2011
Original source.
---
[UPDATED] Nov 27, 2013 12:05:35 PM
Nov 27, 2013 by BatRastered
Also of note, Square is having a sale and you can get FFXIV:ARR for half price right now.
Trending Video Games