The Making of South Park: The Stick of Truth
By BatRastered — February 12, 2014
Tags: obsidian-entertainment south-park-studios video
---
South Park creators Trey Parker and Matt Stone take you behind-the-scenes of their upcoming video game, The Stick of Truth.
South Park: The Stick of Truth, available on March 4 for the PlayStation®3 computer entertainment system, Xbox 360® video game and entertainment system from Microsoft, and Windows PC.
---
For reals this time... The Stick of Truth has gone gold as of today, so we should really see it on March 4. The preorder is up on steam too.
South Park: The Stick of Truth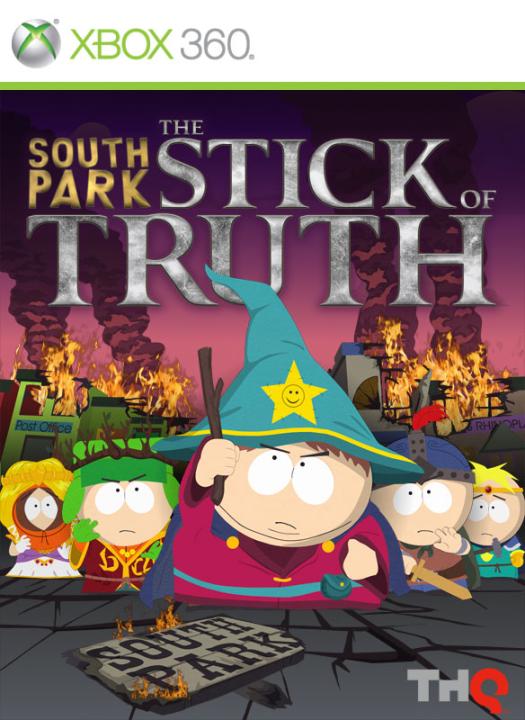 6,377 Views
7 Stories

Release Date: Mar 4, 2014
Trending Video Games