Top 6 fake names for the next XBOX
By BatRastered — October 23, 2010
Tags: blog xbox
---
The next XBOX won't be showing up for a while, but that hasn't stopped people from guessing what it might be called.
6. XBOX 362 (or 360-2)
Why it's believed: It's a sequel so it's got a two after it (or added to it)
Why it won't happen: Technically it would be the third XBOX, but 363 would be really confusing. Also, this is a terrible name for a product either way you write it.
---
5. XBOX 720
Why it's believed: It's 2 times 360!
Why it won't happen: The reason Microsoft went with XBOX 360 instead of XBOX2 was because they thought XBOX2 would sound "less than" PS3. I know it's stupid, but with 1080 being a big deal in HD resolution (edging out the cheaper 720p sets) there's no way Microsoft will use 720 as the monicker for their new system.
---
4. XBOX 1080
Why it's believed: 1080p is the highest TV resolution right now, and 1080 is definitely more than 4 (assuming this will have to compete with the PS4).
Why it won't happen: Actually, I can't think of a good reason for them not to do this unless higher resolution HDTVs come before the system is released.
---
3. XBOX Blu
Why it's believed: This is mostly due to speculation that the next XBOX will have a blu-ray drive.
Why it won't happen: Microsoft seems dead set against the blu-ray right now, and it's likely that future consoles will rely on flash memory and downloaded content. Optical discs are starting to show their age.
---
2. XBOX 4000
Why it's believed: The current gen has a 3 in its name, so the next version needs a 4 and needs to go 10x for some reason.
Why it won't happen: This number is essentially meaningless. Then again, so is 360...
---
1. Kinect
Why it's believed: Microsoft said that the Kinect is basically the next XBOX and is going to keep the current gen going for a few more years.
Why it won't happen: None of the real gamers who love the XBOX and have had it since day one are buying this. The Kinect is for amateurs.
source: http://i.imgur.com/RX43u.gif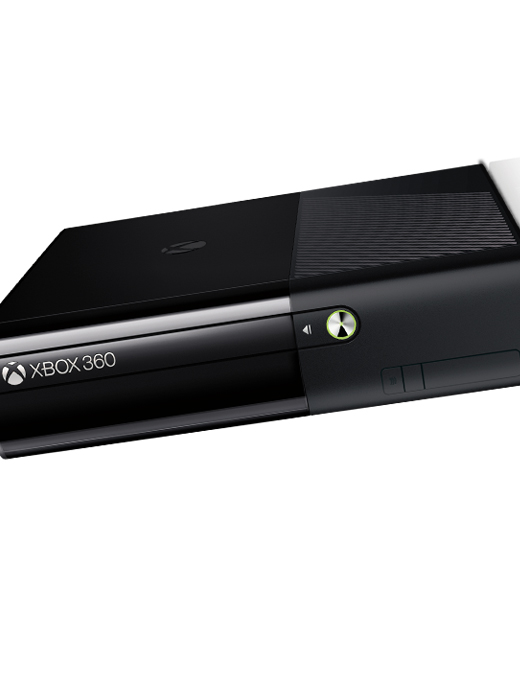 13,626 Views
13 Stories


Editor's Choice
Release Date: Nov 22, 2005
Trending Video Games