Trailers: Darksiders, Super Mario Maker 3DS, Planet Coaster & more
By goukijones — November 17, 2016
Tags: darksiders rainbow-six-vegas video
---
Check out the latest trailers from the video game world.
Don't be tricked by the 2 different theme park games. Check this one out.
Or this... RollerCoaster Tycoon from Atari.
---
You never can get enough Dynasty Warriors right?
---
Now you can make Mario stages on the go.
Rainbow Six DLC
Renoir lookin' like that slow motion Shadow Complex.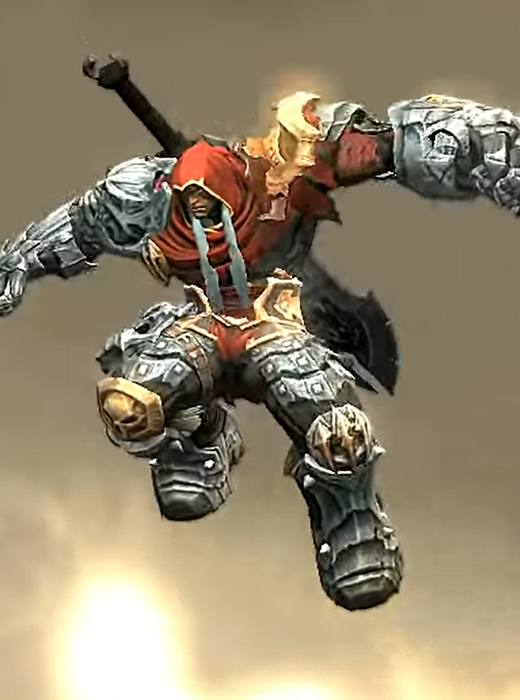 12,829 Views
11 Stories


Editor's Choice
Release Date: Jan 5, 2010
Trending Video Games