WWE All Stars: Hulk Hogan vs John Cena Trailer!
By Cinderkin — March 21, 2011
Tags: hulk-hogan trailer video wwe-all-stars
---
IGN has uploaded a new video for the new WWE All Stars game coming out March 29th. This doesn't feature any gameplay, but it's really cool nonetheless. Check it out!
It's almost here, are you excited for any particular match-ups? Tell us what you think in the comments. Don't be a Jimmy!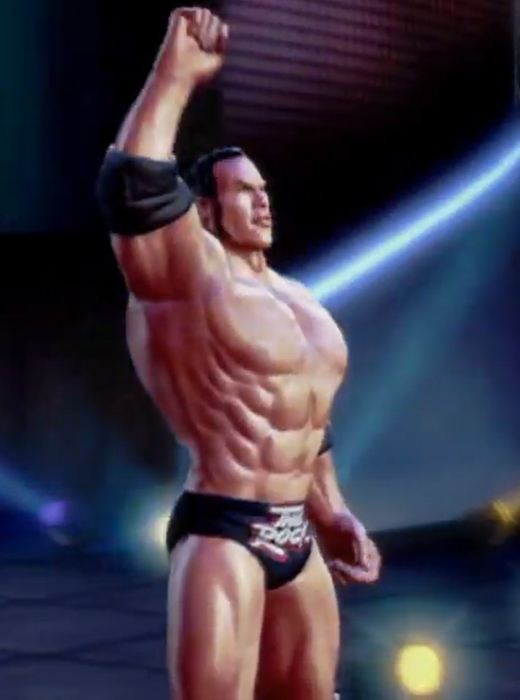 22,574 Views
11 Stories

Release Date: Mar 29, 2011
Trending Video Games