ZombiU Launch Trailer
By goukijones — November 17, 2012
Tags: video
---
Nothing about this looks bad, other than it would cost like $300+ & I'd have to stand out in the cold like some Jimmy trying to get into the Toys R Us as soon as it opens. Great use of the game pad.
---
I want a Wii-U & like 3 or 4 of the games & 4 controllers so everybody can play. I just don't want to pay for any of it.
Create your own story about the Wii-U. Vote, comment & share. Don't be a Jimmy!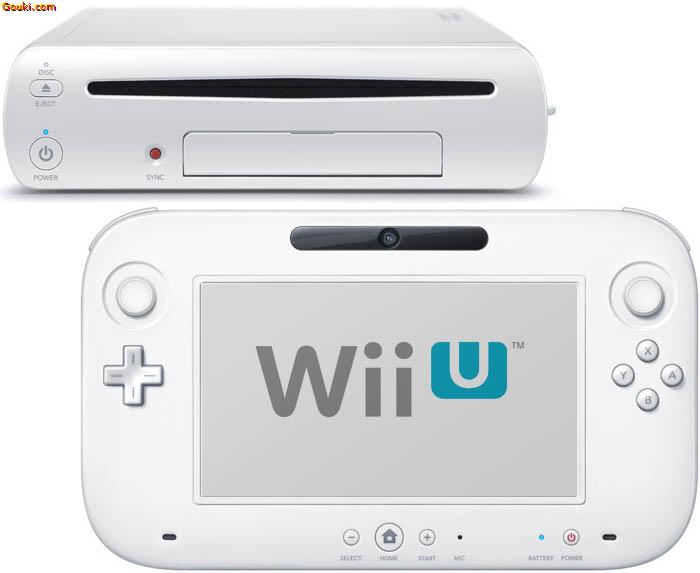 8,563 Views
18 Stories

Release Date: Nov 18, 2012
Trending Video Games