Preview: It's Official! "Star Wars: Knights of the Old Republic Remake"
Posted by: goukijones Sep 14, 2021 | 2 comments
Tagged: preview
View all stories by goukijones
---
A true classic in the RPG genre history of games.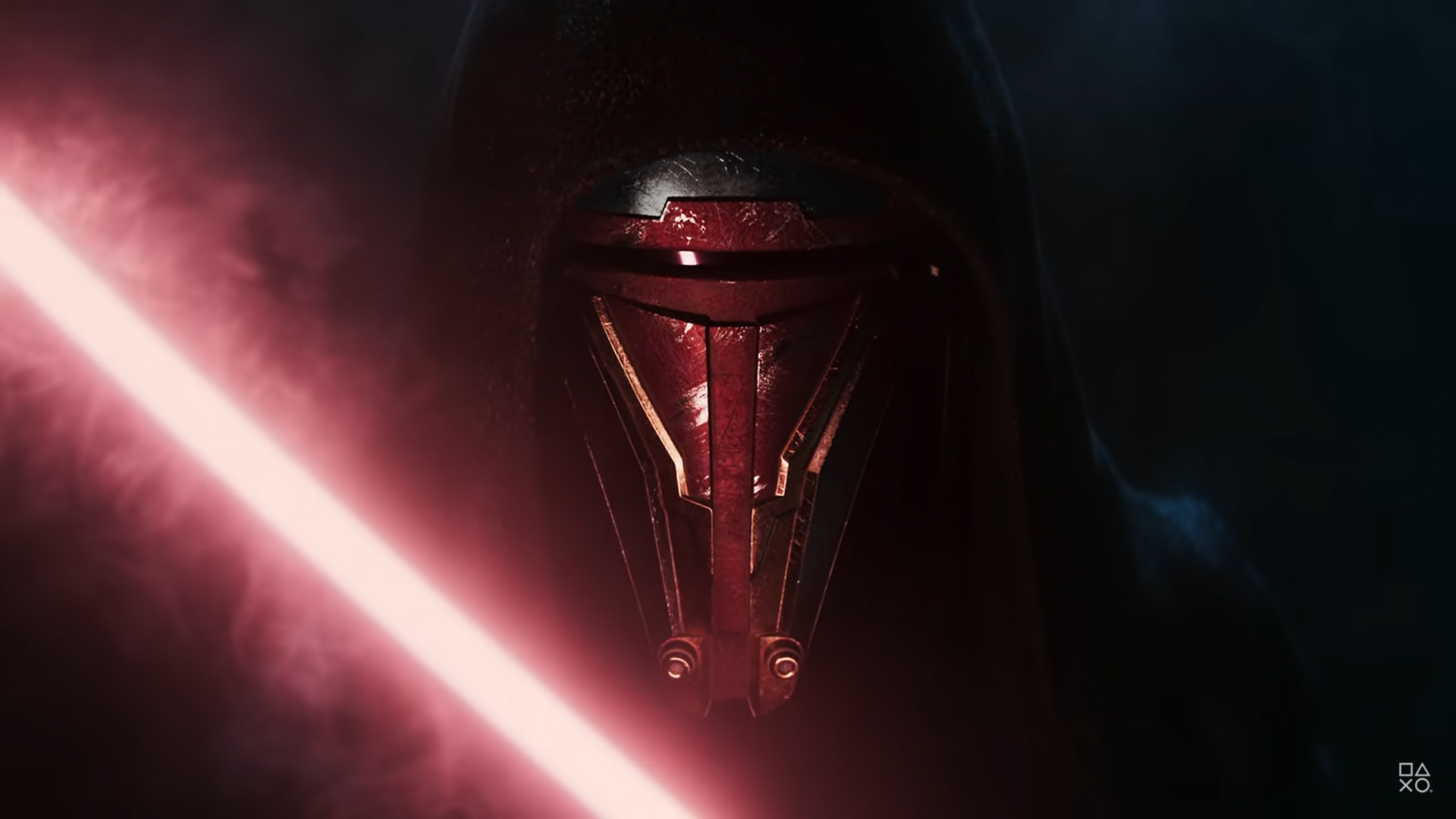 I remember when I first played this game I had no idea what I was about to get into. I didn't really think it would be something I liked. But it was Star Wars and I thought I would give it a try. Turns out I played through this game 3 times when I first got it. Once a neutral Jedi, then a full-on Sith and finally a really nice and clean Jedi. All 3 completely different experiences, I love it. Needless to say, I can't wait for this remake. Here we go!
---

241 Views
1 Stories

Release Date: Dec 31, 2022