Mortal Kombat
Tags: kollectors-edition mortal-kombat netherrealm-studios warner-bros-interactive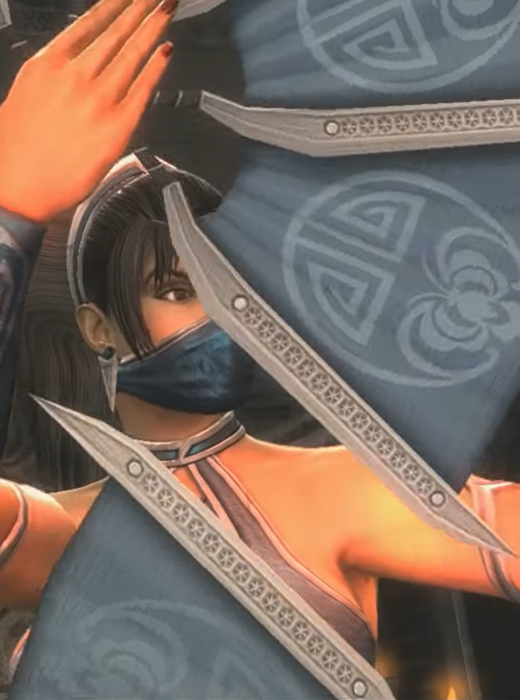 95,019 Views
79 Stories

Release Date: Apr 19, 2011
Original Mortal Kombat returns with a remake of well ... the Original Mortal Kombat. Brutal looking fatalities and tag team swapping? I don't know for sure just yet, but if the game isn't super violent and for ADULTS. It's not going to be successful.
Having literally defined the mature game category, Mortal Kombat makes a triumphant return to its violent roots in the fastest and most brutal installment to date. Fighting game players will receive the Mortal Kombat they've been asking for, with fatalities presented in more detail than ever before.
After centuries of Mortal Kombat, Emperor Shao Kahn has finally defeated Raiden and his allies. Faced with extinction, Raiden has one last chance to save Earthrealm. To undo the Emperor's victory, he must strike Shao Kahn where he is vulnerable… the Past.
Recent Stories
Gallery
Links
Trending Video Games