Stories
Sort by: Most recent | Popular today | Popular this week | Most views all time | Most Liked Page 1 (1 - 2 of 2)
Written by: Skeliora (x)
Blog

By: Skeliora Jun 21, 2019 | 2 Comments
Here are the 8th Generation Galar Region starter Pokemon! Who are you starting your adventure with?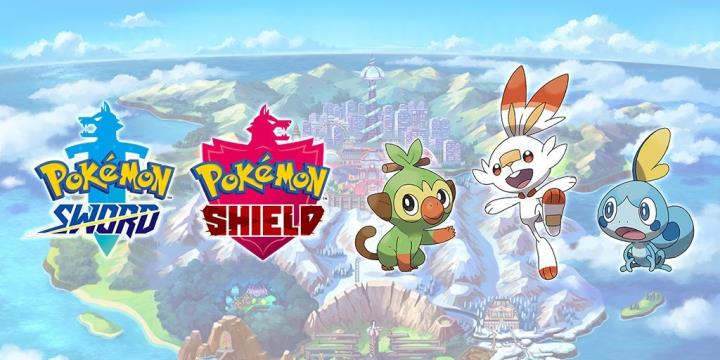 Pokemon fans across the world have been heavily anticipating the next Pokemon game and it is fast approaching! Pokemon Sword and Shield, releasing November 15, 2019 is set in the beautiful and breathtaking Galar Region. Home to the 8th generation of Pokemon, the Galar Region is heavily influenced by the United Kingdom. The landscape of open, lush green fields, glorious lakes, castle-like towns and industrial railroads, has all the fans buzzing! Of course, as usual Pokemon marketing fashion, this buzz got started with the announcement the Galar Regions starter Pokemon: Scorbunny, Sobble & Grookey!
Read full story...
Review

By: Skeliora Jun 7, 2019 | 2 Comments
All gamers know that controllers break down and stop working after hours upon hours of usage, but what if I told you that there was a controller out there that could handle all of that AND it was one of a kind, made just for you? Well, there is....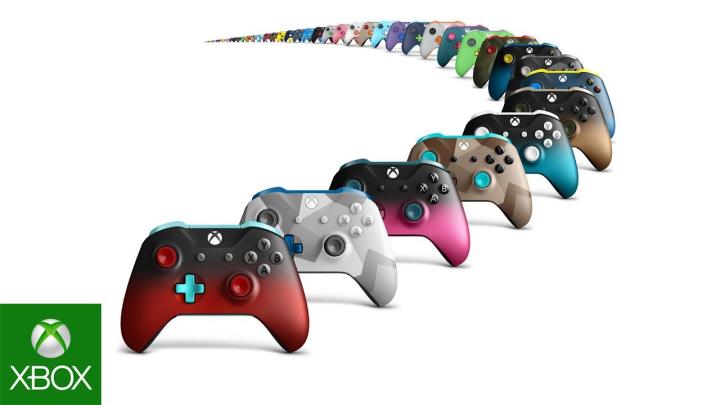 Gamers across all platforms have come across an ongoing problem within our hobby: CONTROLLERS BREAKING. If you're anything like me, you've gone through a few dozen controllers throughout your gaming career and are SICK OF IT. That's a lot of money that could've been put towards new games and even my Xbox Live subscription! However, I've gotten my hands on my very own Xbox Design Lab controller that I think is the solution to our problems. I know most of you are thinking that The Lab is purely for cosmetic customization, which is what it's supposed to be, BUT I've found out that they can be much more than that.
Read full story...
1