Stories
Sort by: Most recent | Popular today | Popular this week | Most views all time | Most Liked Page 1 (1 - 3 of 3)
About: Mario Kart 8 Deluxe (x)
Preview

By: goukijones Jul 28 (19 days ago) | 0 Comments
Long live the Kalimari Desert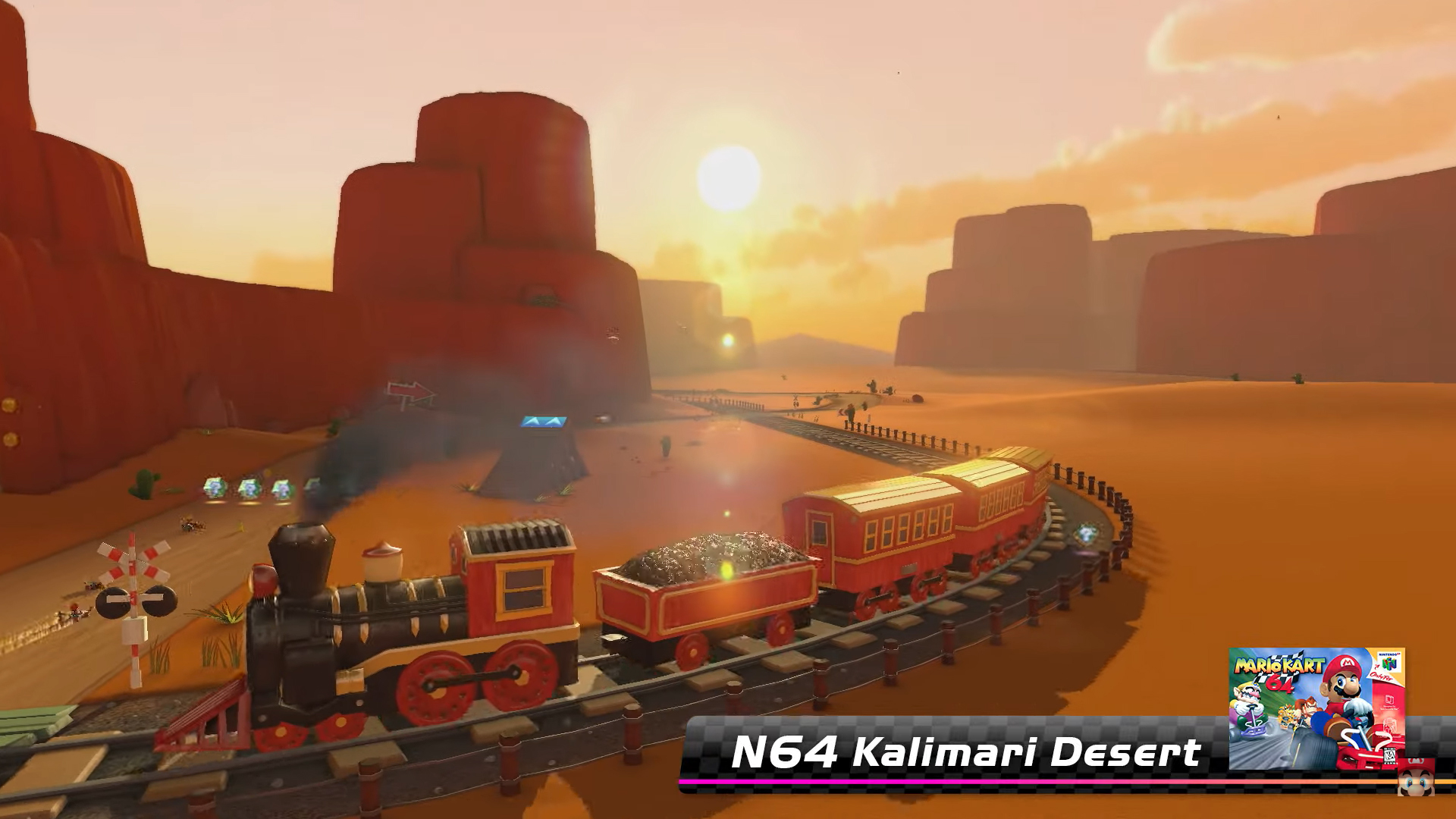 The Mario Kart history here on Gouki.com goes all the way back to the Super NES version. Back then it was probably more about Battle Mode than racing, but bussin' on balloons was hot shit back in the day. Battle Mode unfortunately dropped off with these more recent versions of Mario Kart. The racing however, is better than ever. GoukiJones remains the king of Mario Kart. To prove this there will be a Gouki.tv stream upcoming for the newly released tracks. Get the Mario Kart 8 Deluxe Booster Course 2 tracks on August 4, 2022!
Read full story...
News

By: goukijones Feb 10, 2022 | 0 Comments
If it ain't broke…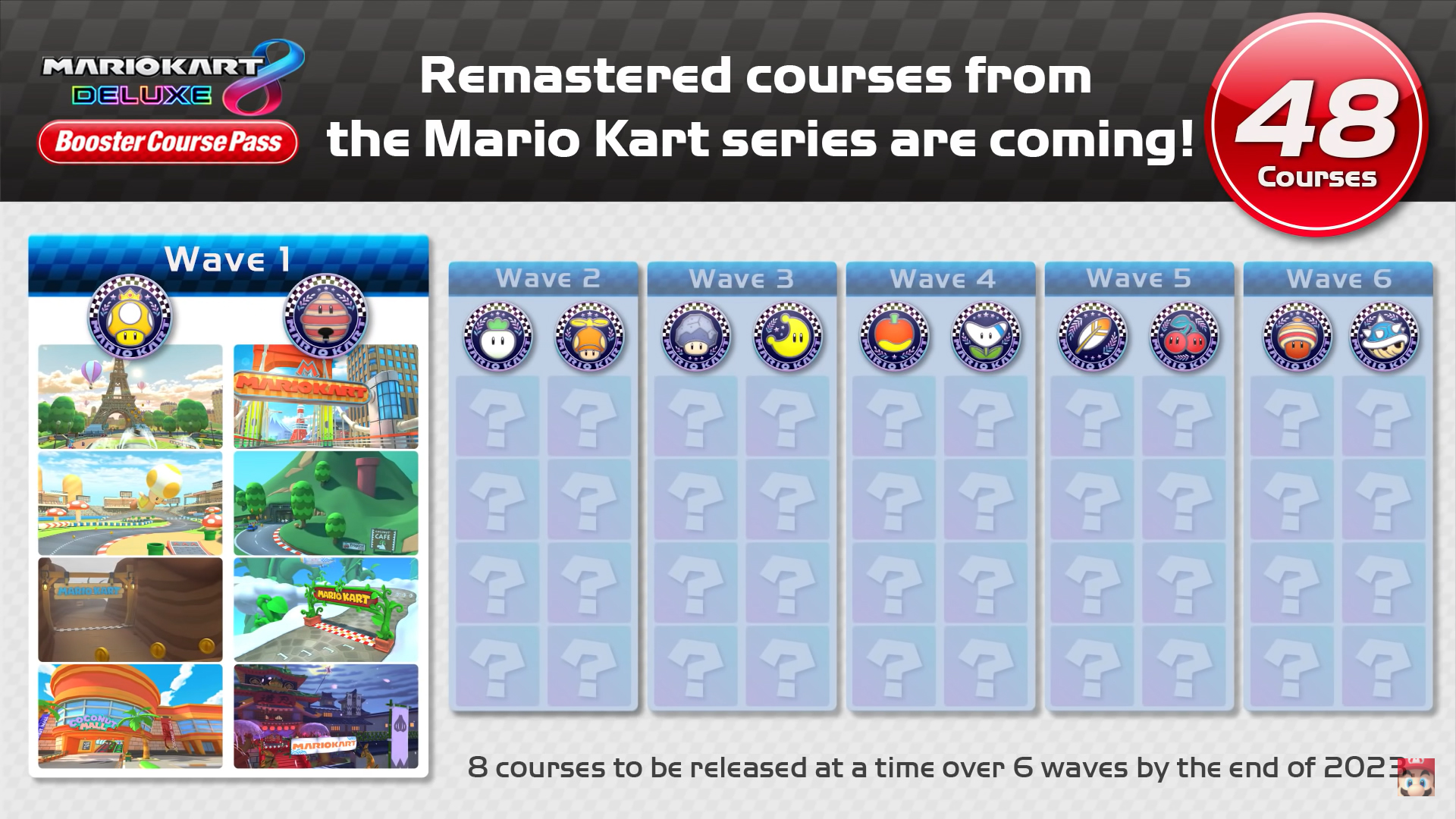 Why make a new Mario Kart when MK8D is still doing so well. Plus it's probably the best made Mario Kart in almost 20 years. So instead of a new version, we're getting 48 new courses, set with a timed release over the next 2 years. $24.99 for all 48 tracks. This is a deal. Mario Kart 8 has new life breathed into it and we are very much looking forward to it. Halo could take note of this type of map release road map.
Read full story...
Video

By: goukijones May 7, 2017 | 1 Comments
Mario Kart 8 Deluxe online races are a massive improvement over the WiiU version. Me winning is a perfect example.
I'm loving this Mario Kart 8 upgrade. So far the Switch has been worth every penny. Do not delay in your acquisition. Catch me on Gouki.TV with some Mario Kart 8 Deluxe. I stream every time I race online. Don't be a Jimmy!
1