Who Wants To Go? "SUPER NINTENDO WORLD"
By goukijones — December 21, 2022
Tags: preview super-nintendo-world universal-studios
---
Opening in 2023!
Oh man. I've been asked what would get you out of the house? Since the Rona began in early 2022, maybe I went to the Chili's once and went out 1 other time. Besides going to the grocery store or the Walmart, I can really only think of one time I went out to do something. What about the movies? Did you see Spider-man, Dr. Strange, Top Gun in the theaters? Nope. I haven't. Then I see SUPER NINTENDO WORLD and I'm already planning a late 2023 trip to Universal. We must go. There is a real life Mario Kart ride. Gotta finish first in that. There's a chill Yoshi ride. And the merch has got to be awesome. Make sure you pack a couple extra grand just to shop in there. Check out the trailer and the preview for the Mario Kart ride at SUPER NINTENDO WORLD!!
---
SUPER NINTENDO WORLD at Universal Studios Hollywood

---
Mario Kart: Bowser's Challenge

---
SUPER NINTENDO WORLD Opens 2/17/2023!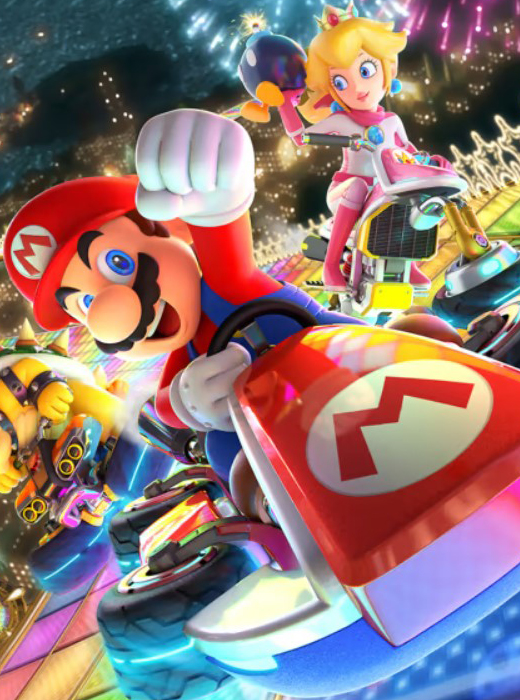 3,278 Views
6 Stories


Editor's Choice
Release Date: Apr 28, 2017
Trending Video Games