More "Mario Kart" Tracks OTW
By goukijones — November 22, 2022
Tags: mario-kart news
---
Just in time for some holiday rage.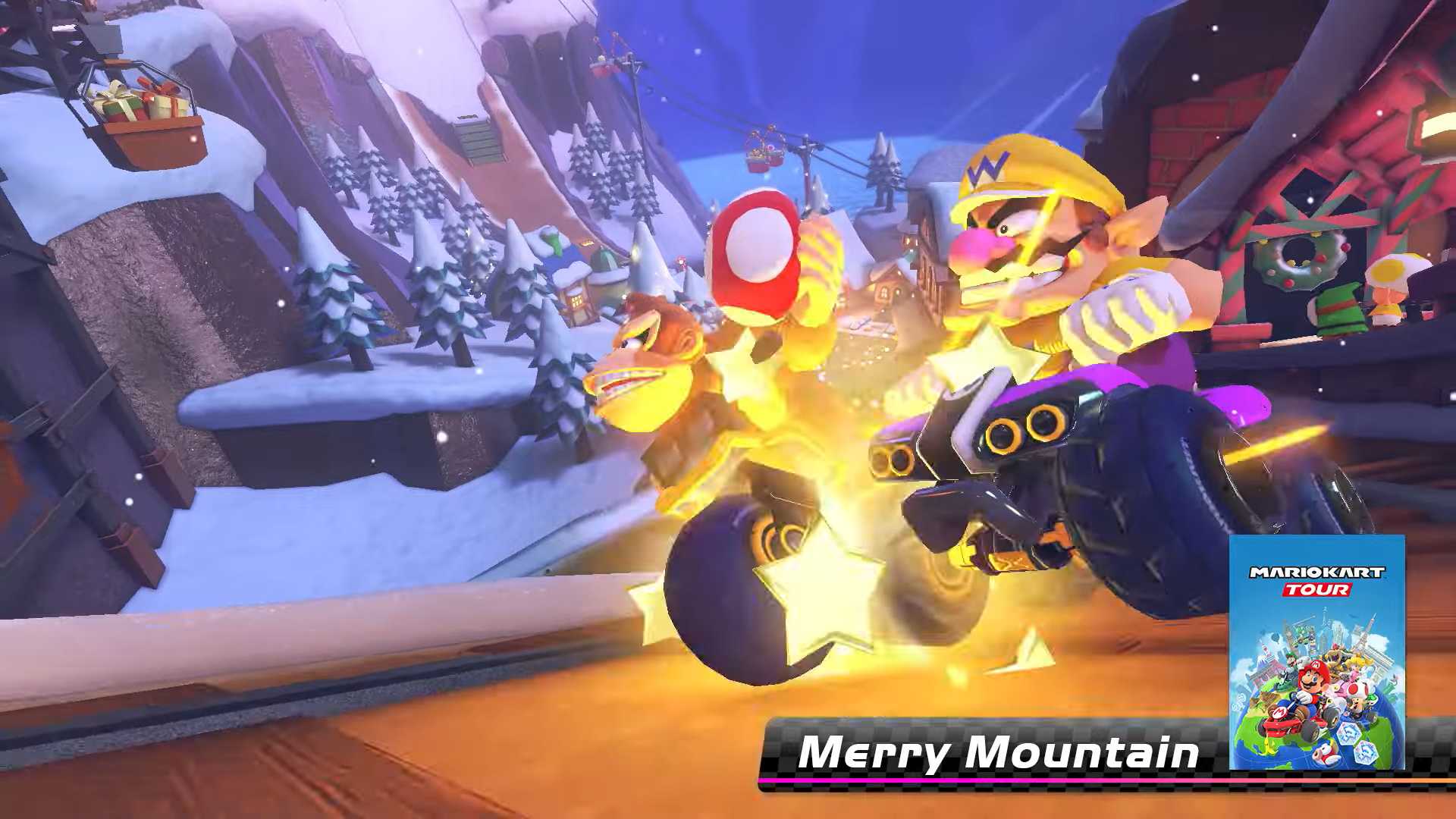 Check out these tracks:
Wii Maple Treeway
3DS Rainbow Road
GBA Boo Lake
Tour Berlin Byways
3DS Rock Rock Mountain
DS Peach Gardens
Tour London Loop
Tour Merry Mountain
The new courses will be released on December 7, 2022. Look out for the Gouki.com Presents A Gouki.tv Production. The 2022 Gouki.com Mario Kart World Finals LIVE on the internet December 17, 2022. A multi-hour stream featuring GoukiJones and his bestest friends (and some weirdos). Playing Mario Kart on the internet for multiple hours. It's going to be something else that's for sure! Make sure you follow the channels. Thank you for watching.
---
---
Check out all the music and take a closer look at the track on the official Mario Kart Japanese website.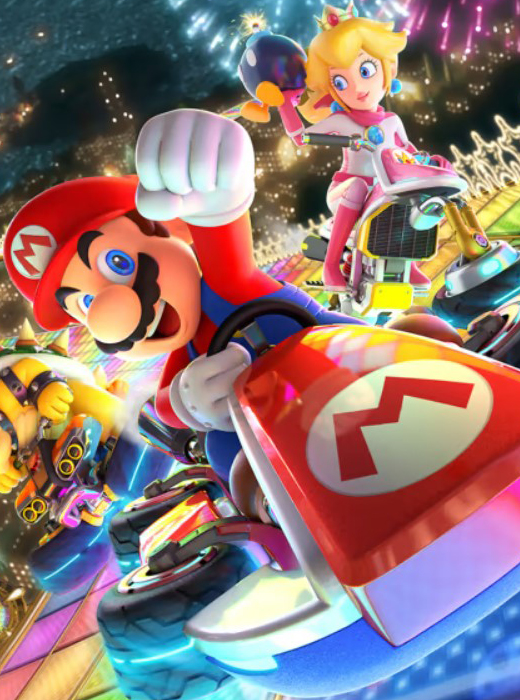 3,430 Views
6 Stories


Editor's Choice
Release Date: Apr 28, 2017
Original source.
Trending Video Games