Stories
Sort by: Most recent | Popular today | Popular this week | Most views all time | Most Liked Page 1 (1 - 2 of 2)
About: Songs Of Conquest (x)
News

By: goukijones Oct 5, 2021 | 1 Comments
You should Wishlist SoC if you're into turn-based.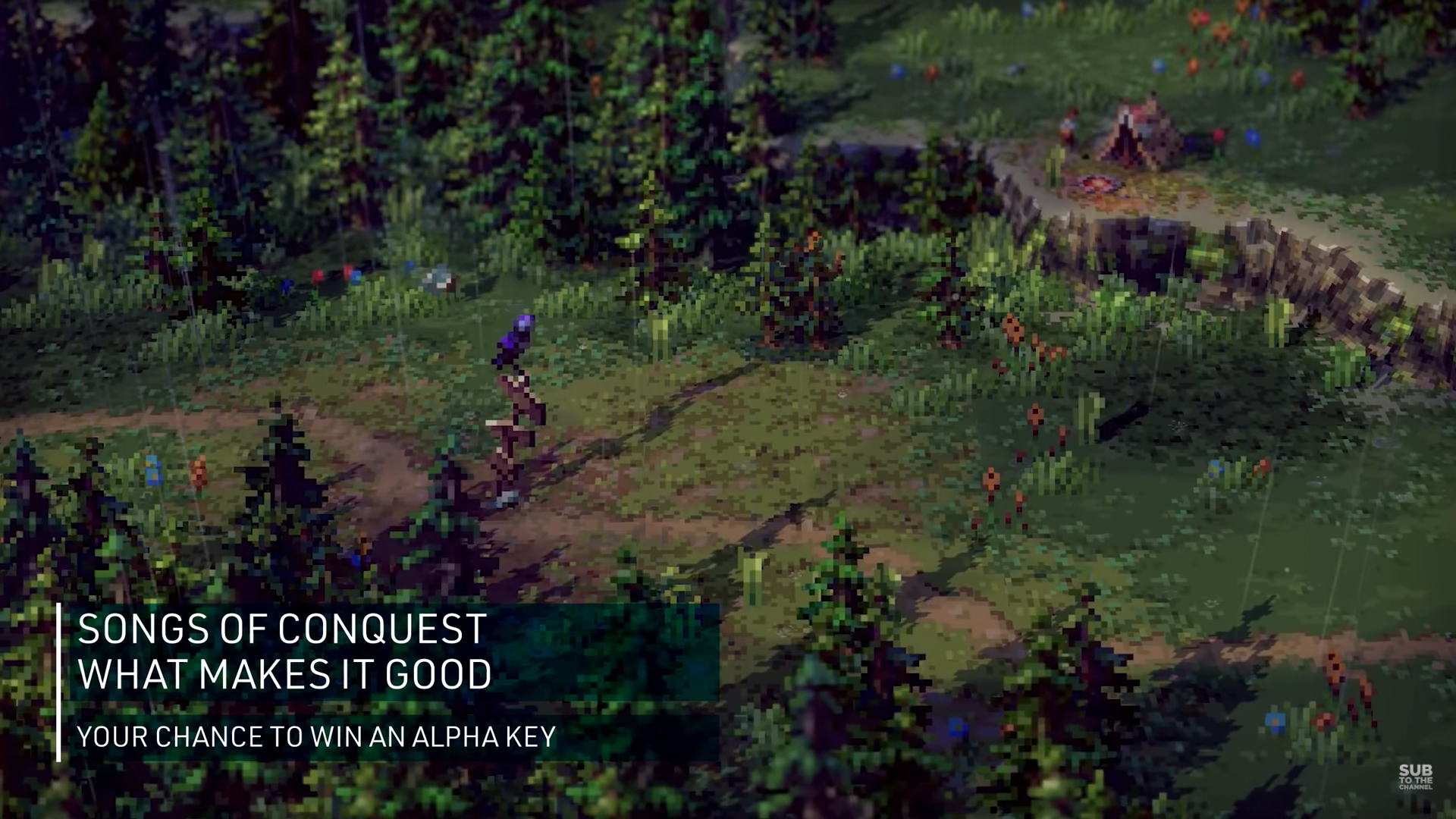 It's pretty simple to get a chance at an Alpha Key for Songs of Conquest. You just gotta join the Discord and shout yourself out in the Alpha Key Contest channel. Songs Of Conquest is a turn-based strategy rpg and has been in development for some time. Something I've been watching for a while now and I'm looking forward to playing it. I already signed up for the Alpha Key Contest, have you?
Read full story...
Preview

By: goukijones Jun 16, 2021 | 1 Comments
Every time I watch this trailer I want to play this more and more.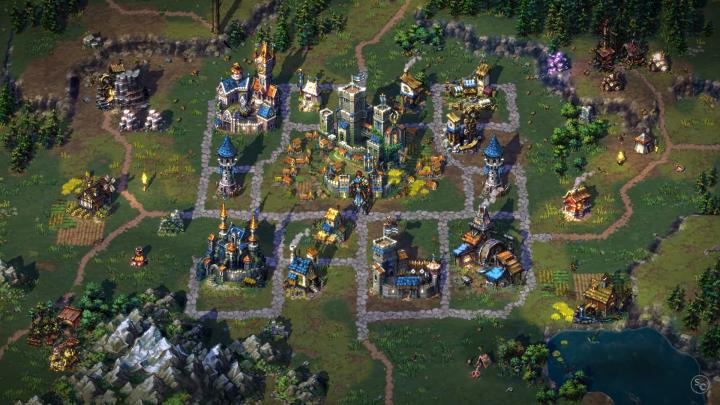 Lately I've just been on the hunt for a new turn-based good strategy game. Songs of Conquest looks like it has everything I'm looking for. City building. Looting. Turn-based combat. Multiplayer. WOW! SoC looks awesome! I'm very much looking forward to playing this game. How can I play it ASAP?! Hit them up with a wishlist addition on Steam.
Read full story...
1