News: Wanna Play Early? Win An Alpha Key For "Songs Of Conquest" Turn-Based Strategy RPG
Posted by: goukijones Oct 5, 2021 | 1 comments
Tagged: news
View all stories by goukijones
---
You should Wishlist SoC if you're into turn-based.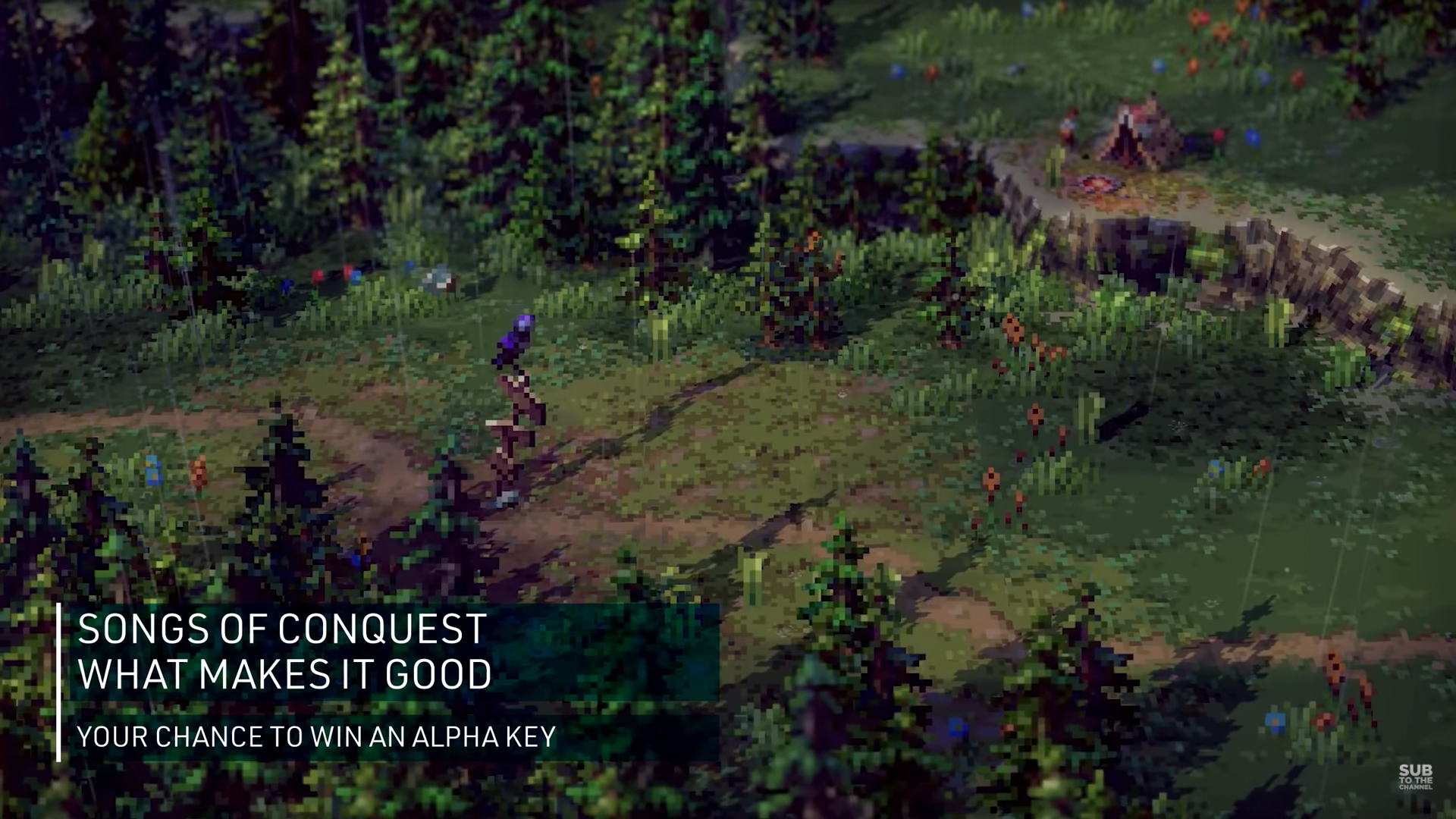 It's pretty simple to get a chance at an Alpha Key for Songs of Conquest. You just gotta join the Discord and shout yourself out in the Alpha Key Contest channel. Songs Of Conquest is a turn-based strategy rpg and has been in development for some time. Something I've been watching for a while now and I'm looking forward to playing it. I already signed up for the Alpha Key Contest, have you?
---
Join the Songs Of Conquest Discord.

1,094 Views
4 Stories

Release Date: May 10, 2022
Original source.