Preview: Get In The Mood 1 Hour Soundtrack & Map Tour For "Songs Of Conquest"
Posted by: goukijones Dec 7, 2021 | 1 comments
Tagged: preview
View all stories by goukijones
---
One of the coolest looking maps coming out soon!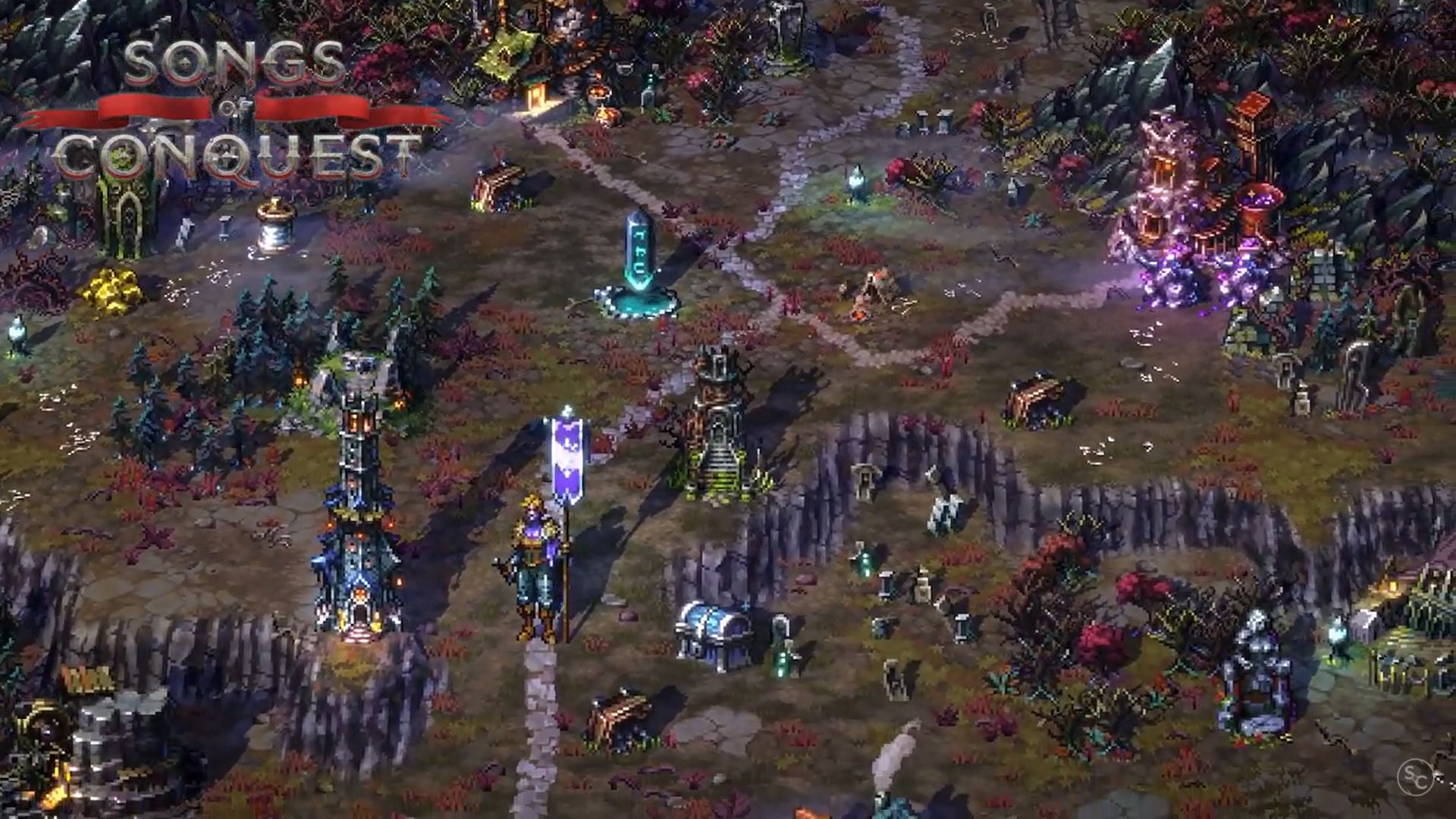 As Songs Of Conquest hopefully gets closer to release, the devs have released a 1 hour preview of the soundtrack. As a bonus the camera will move around the map, showing off one of the most beautiful looking video game maps I've seen in a long time. I've been following this game for a while now and can't wait to try it out soon. Hopefully. So if you want some chill music in the background or you want to see what I'm talking about with this map, check out the video below. And don't forget to add Songs of Conquest to your Steam Wishlist.
---
Add Songs Of Conquest to your Steam Wishlist

1,099 Views
4 Stories

Release Date: May 10, 2022