14 Minute Gameplay Preview "Dead Island 2"
By goukijones — March 3, 2023
Tags: preview
---
You can check out, but you can never leave.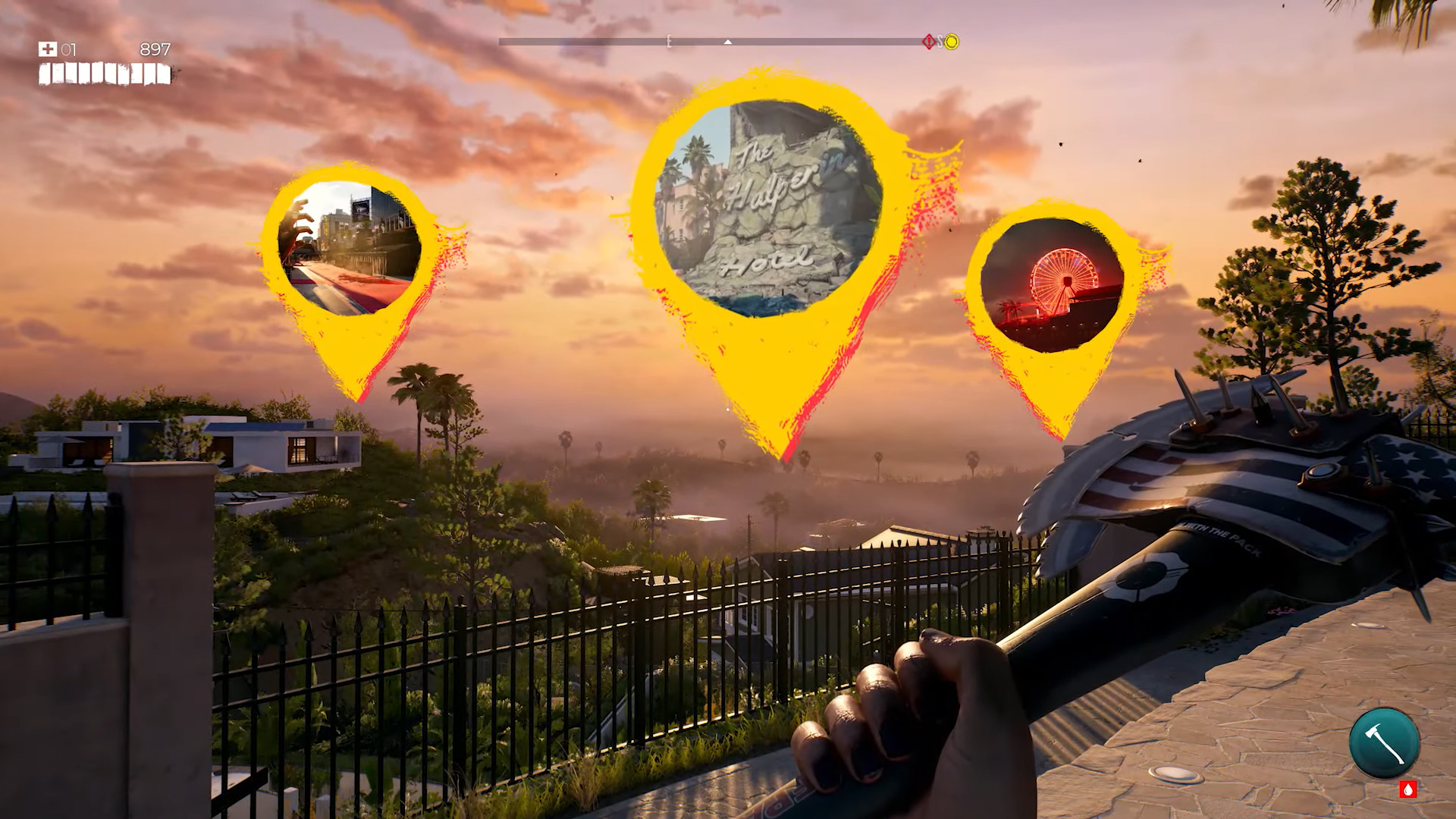 Los Angeles not looking so good nowadays. Referred to as HellA in the game, you get the entire city to roam and destroy zombies. In this preview you start out in the Hollywood hills and it looks great. GTA fans should recognize the area, unless of course you know the actual location and recognize it. The gore is outrageous and over the top. Some may like it and some may turn that feature off. There's one zombie who has his eyeball hanging out after taking a machete to the dome. The preview looks great and I'm looking forward to giving Dead Island 2 a try when it's released this April 2023.
---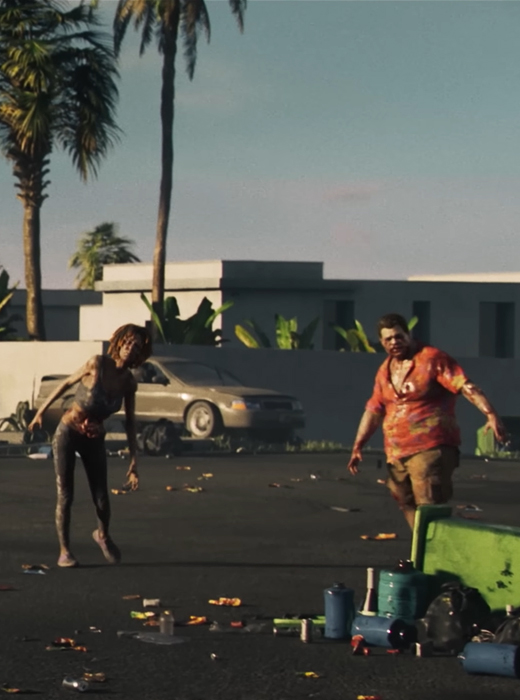 2,673 Views
4 Stories

Release Date: Apr 21, 2023
Trending Video Games