2 Insane Gouken Combo Videos!
By Cinderkin — December 20, 2010
Tags: combo-videos gouken ssf4 videos
---
RuLeZ and Stiffler2100 have both created 2 Gouken Combo Videos. Gouken to me is one character who I just don't understand, and I've never seen anything like these combos before. Check it out!
RuLeZ Gouken Combo Video
Stiffler2100 Gouken Combo Video
I wanna play Gouken now after watching these videos. He actually looks like Ryu, and Ken's Master.
Tell us what you think in the comments. Don't be a Jimmy!
Source: http://www.Eventhubs.com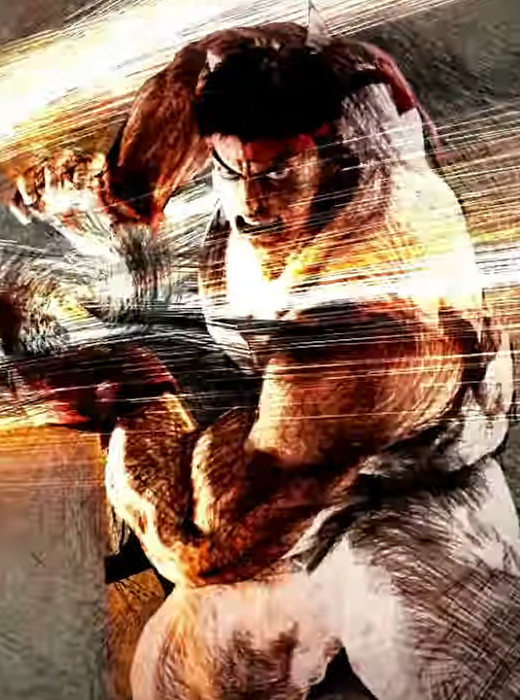 Jimmy Gem Winner
149,173 Views
177 Stories


Editor's Choice
Release Date: Apr 27, 2010
Trending Video Games