2 More Characters Join The Cast of Marvel vs Capcom 3
By Cinderkin — July 22, 2010
Tags: capcom characters marvel sdcc2010
---
THOR and AMATERASU join the cast.
For those of you following Marvel vs Capcom 3 you'll know that Thor (Marvel Super Hero) and Amaterasu (Capcoms Okami) were leaked last night. Those who don't know may be happy or not about these two additions. I for one can't see myself playing a 4 legged wolf in a high speed fighting game, but thats just me. I am however happy to see Thor. He has been a long awaited character for far to long.

Check out these Pics below of the two in action.
More Info and Screens over at Eventhubs http://www.eventhubs.com/news/2010/jul/21/amaterasu-and-thor-confirmed-marvel-vs-capcom-3/
Don't be a Jimmy! Let us know what you think of the upcoming game and characters in the comments below.
Gouki.com Number 1 in the World!
Marvel vs. Capcom 3: Fate of Two Worlds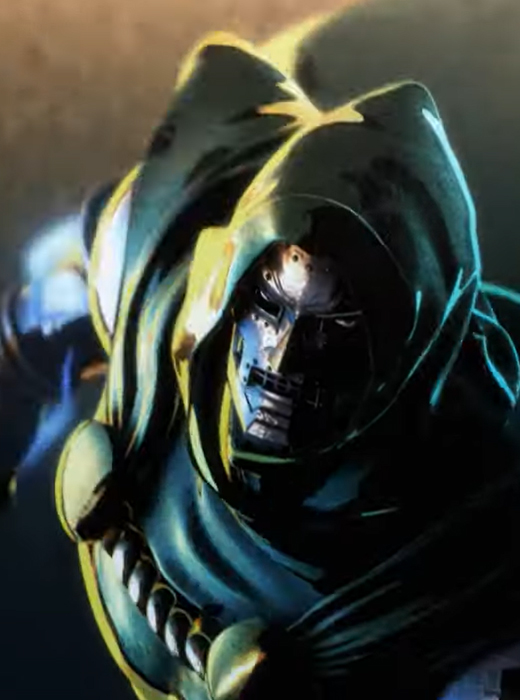 143,616 Views
139 Stories


Editor's Choice
Release Date: Feb 15, 2011
Trending Video Games