3DS Japanese Release date and price announced
By BatRastered — September 29, 2010
Tags: 3ds news nintendo nintendo-3ds
---
Still no word on North American price and date.
Today the big N announced that their highly anticipated 3DS portable system will be released on February 26th in Japan and will retail for ¥25,000 JPY (about $299 USD).
Yeah, that's pretty expensive. We still have no official word on US pricing or availability, but don't expect a discount. I'm still expecting it in early spring stateside.
Don't be a Jimmy, follow Gouki.com for the latest.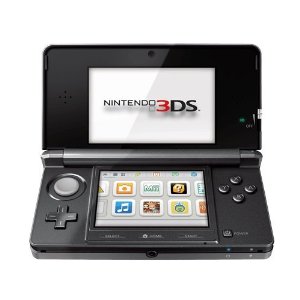 17,674 Views
23 Stories

Release Date: Mar 27, 2011
Trending Video Games