6 Hidden Characters Found on Disc in Tekken Tag Tournament 2.
By cinderkin — September 11, 2012
Tags: dlc news reveals
---
New images of 6 hidden unlockable characters have been found on the disc of Tekken Tag Tournament 2. Whether these are DLC characters or unlocked through the game is unknown at this point. Check out the images.
The new characters that were found are Unknown, Slim Bob, Violet, Dr. B, Miharu, and Sebastion. Check out the images of each below.
If this was Capcom people would be losing their minds right now, but since everything has been free so far with Tekken Tag 2 DLC this shoulld be as well. Check out the source at the bottom for more images. Also be sure to check back tomorrow for our full Review
Tell us what you think in the comments. Don't be a Jimmy!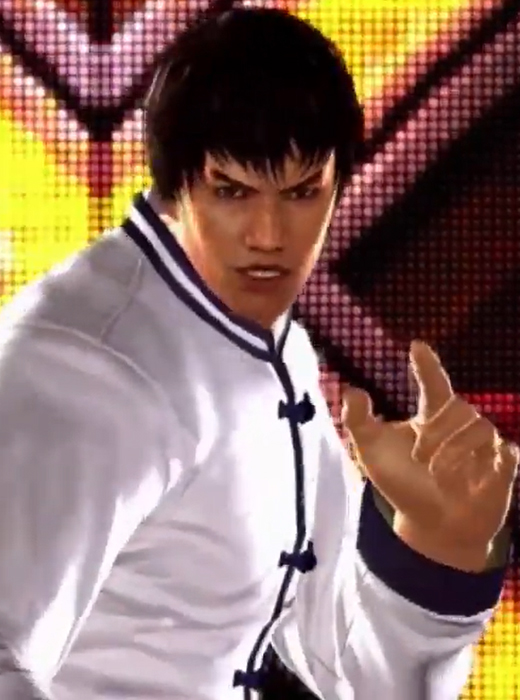 7,367 Views
12 Stories

Release Date: Sep 11, 2012
Original source.
Trending Video Games