A Bunch of new videos for Dishonored
By goukijones — September 26, 2012
Tags: dev-talk video
---
You got your Developers talking shit here and some weird cartoon story videos. I'm sold on Dishonored already. I didn't need the visual design director telling me it's not a gimmick game. I can't explain the little cartoons.
I love the idea of being able to jump everywhere & go everywhere. Sometimes I just like to climb shit. The killings & set ups for traps looks like a lot of fun. Then you got the stealth on the other hand & trying to get thru the game with out killing 1 person.
---
These are cool & the animation is good, but I don't know what relevance this has toward the game just yet. Maybe I'll appreciate them a little more after I play Dishonored.
---
Create your own story about Dishonored or another game you're really excited to play. Vote, Comment & Share. Don't be a Jimmy!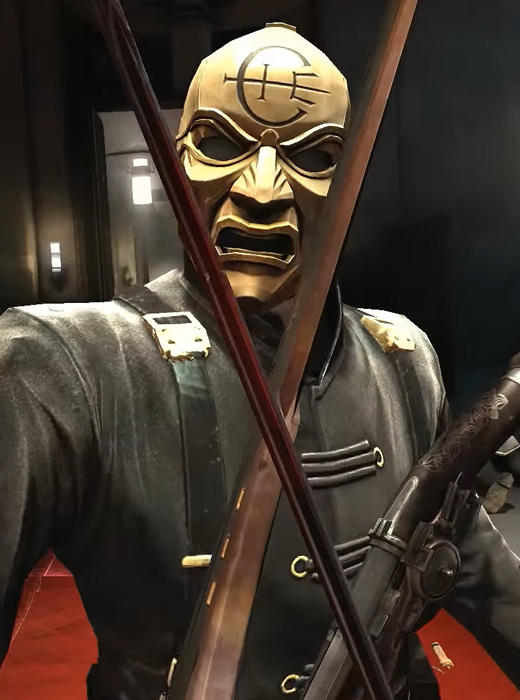 6,878 Views
16 Stories


Editor's Choice
Release Date: Oct 9, 2012
---
[UPDATED] Sep 27, 2012 10:30:38 AM
Sep 27, 2012 by goukijones
Trending Video Games