Actual One-Handed Gameplay of "Final Fantasy XVI"
By goukijones — April 4, 2023
Tags: pax-east-2023 preview
---
What do you do with your other hand then? Jimmy?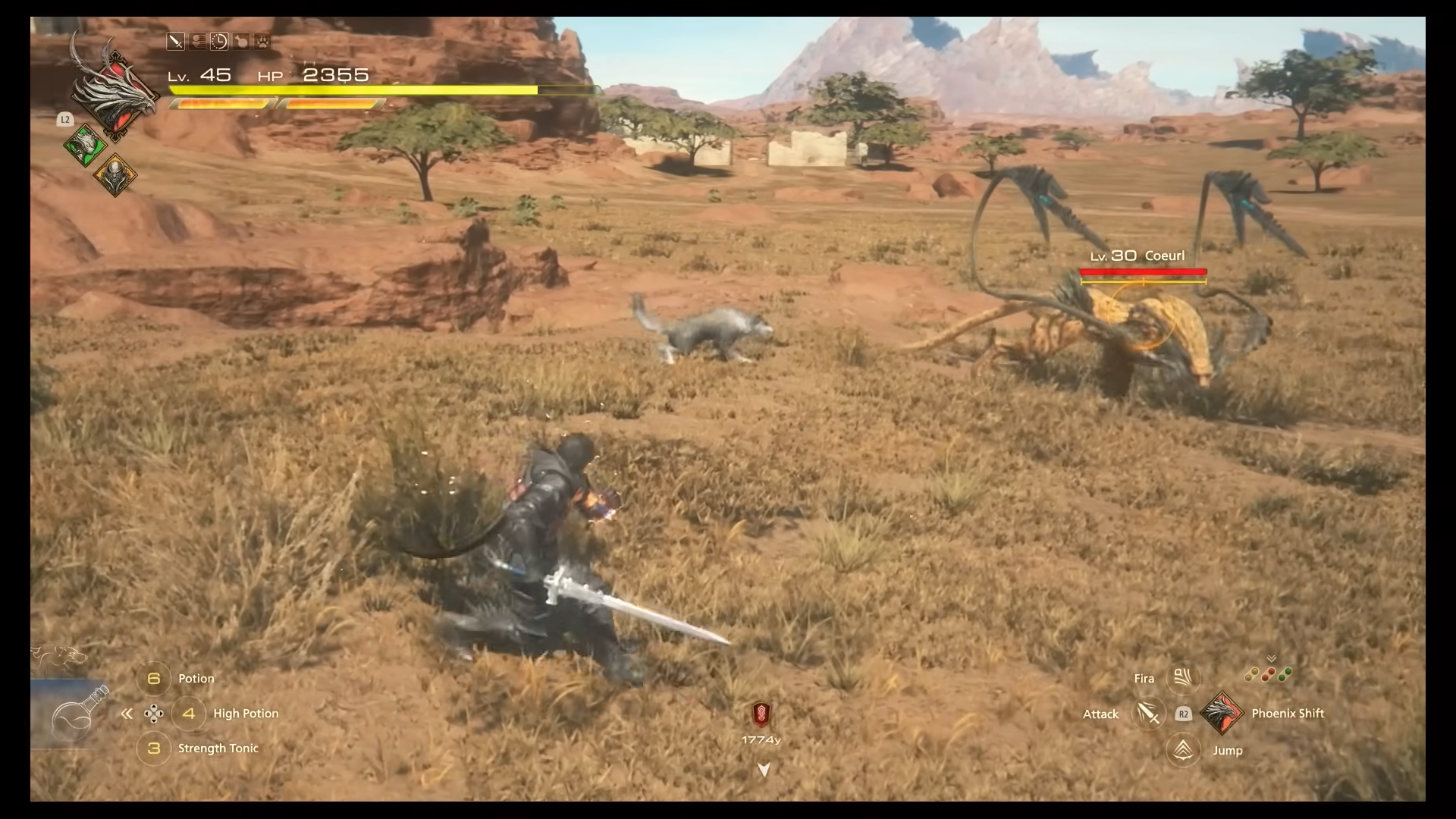 Do you ever wonder why developers or I should probably say it might be the publisher in some instances, never show you a HUD during early previews of games? It's because once the HUD is there and you see all the normal controls and a health bar, etc. The game will look like a normal game. For me, this is what I want to see, the REAL game. Recently, at PAX EAST, we got our first live gameplay demo of Final Fantasy XVI. We also got some surprises like the convenient practicality of ONE HAND MODE! The game can be so dumbed down that you can play by just pushing one button over and over. Sounds insane right? Final Fantasy was complicated when I was growing up and now you can play the game while you're making breakfast or doing laundry. Incredible!
---
Also, let's make it clear, you can pet animals in the game. Because we are all aware of the uproar if somebody wasn't able to pet a cat, dog, or Chocobo in the game.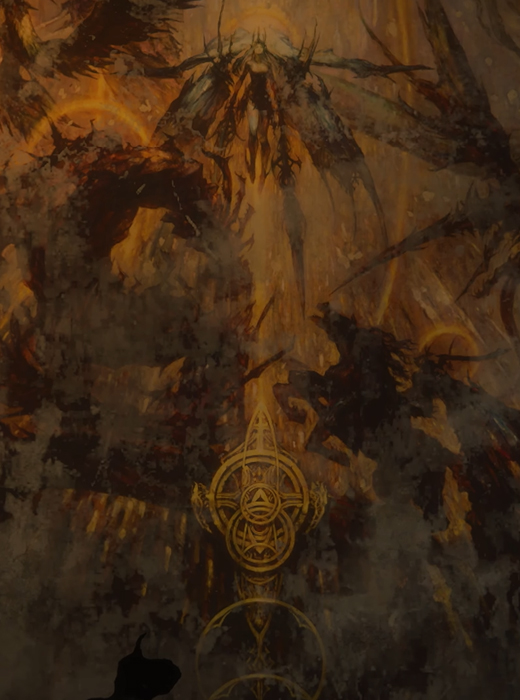 2,159 Views
4 Stories

Release Date: Jun 22, 2023
Trending Video Games