Video: Add 1 More Star Wars Game Coming Out "Star Wars Eclipse"
Posted by: goukijones Dec 12, 2021 | 1 comments
Tagged: video
View all stories by goukijones
---
Insane graphics. Insane music and sound! Bring on the Eclipse!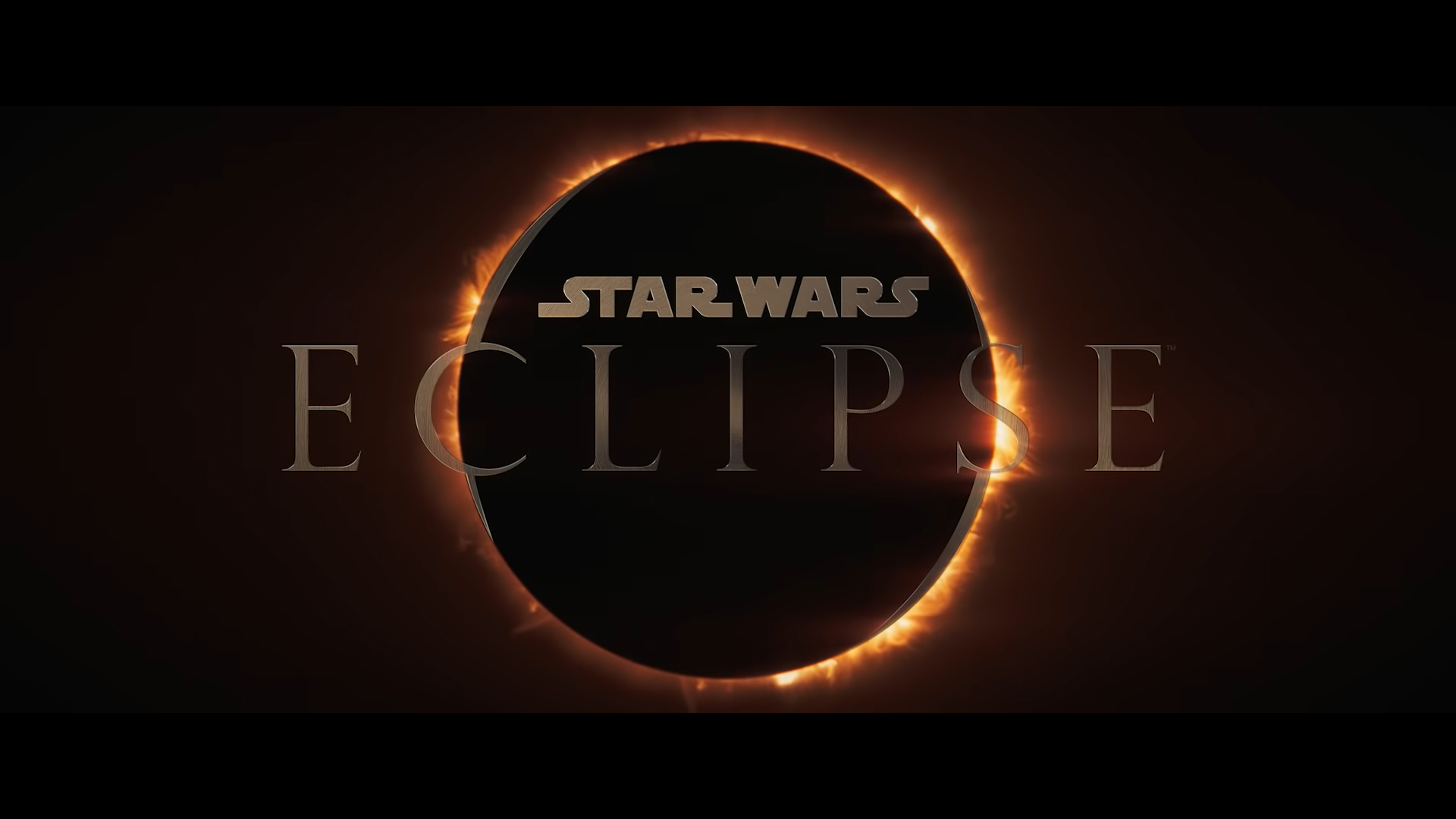 Beautiful long trailer showing a bunch of characters from the Star Wars universe. Not sure what we're seeing here. My wild speculation is that some aliens have created a being that will disrupt a Star Wars storyline, thus altering the reality. You can see Yoda and other things in this trailer that suggest some multiverse story is afoot.
---