"AEW: Fight Forever" Intergender Matches, Gameplay, Awards, & FTR MIA?
By goukijones — August 30, 2022
Tags: preview
---
Daddy Magic's favorite wrestling game!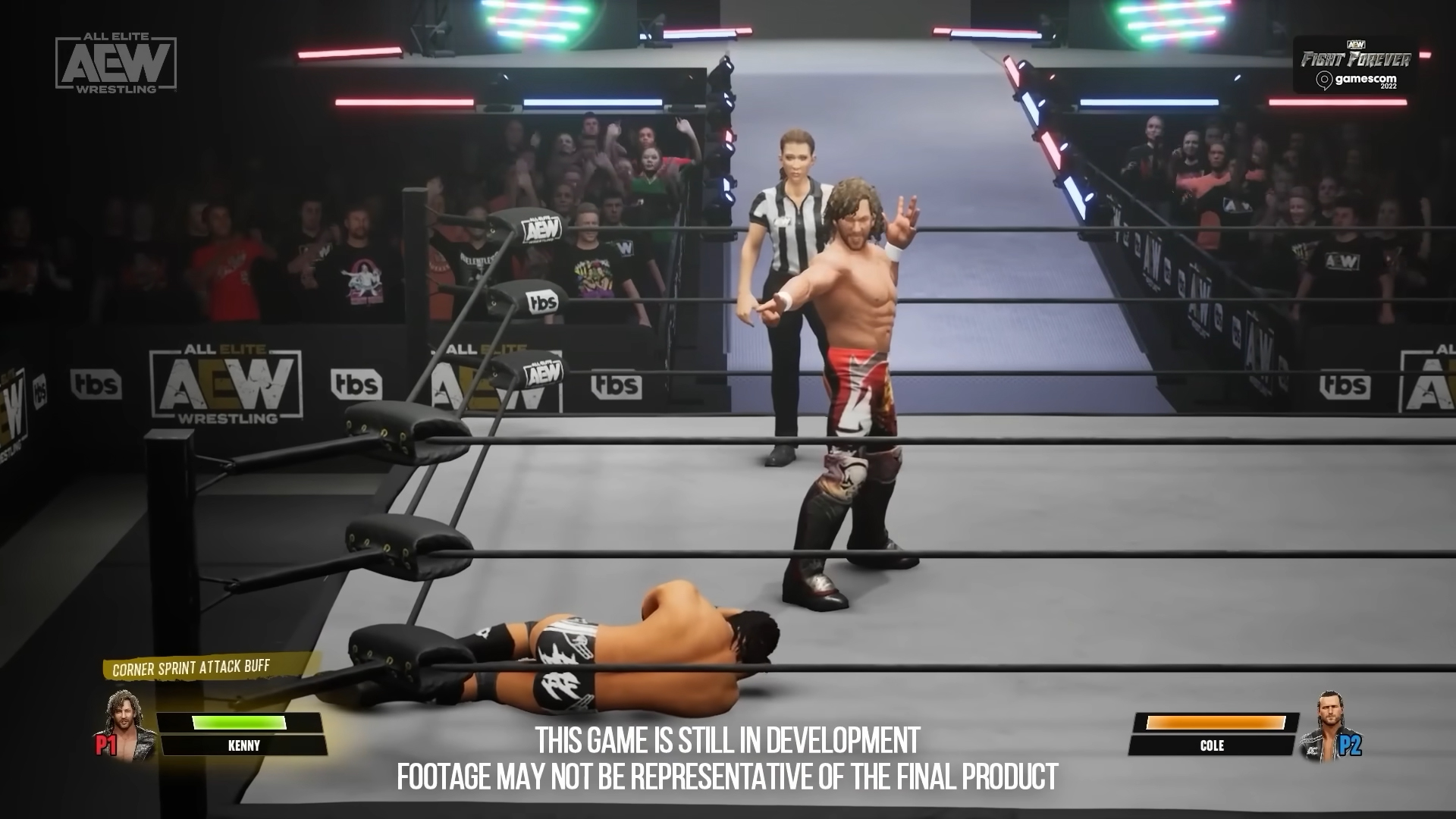 First of all one of the biggest things that AEW Fight Forever has that other wrestling games don't have are intergender matches. For example, FnJimmy likes to create a wrestler for all of us, BatRastered, himself, GrrrtyGirl, and of course me. Only problem is that we could never put Grrrty in the matches because she's a girl. One time FnJimmy even made a male wrestler to look like Grrrty just so she could be a part of our matches, boy was that a sight. Well with a recent trailer featuring Dr. Britt Baker D.M.D. and Tony Schiavone played a match of Britt Baker VS Adam Cole. Confirming intergender matches is a thing. I always thought it'd be something you'd have to program in to not have male vs. female matches.
In other Fight Forever news. The game has won the award for best sports/racing game and GamesCom 2022. Other games in the category were GOAL! The Club Manager and Ultimechs. You can Google those to see why it was easy for AEW Games to take home the title at GamesCom.
FTR wrestlers Dax Harwood and Cash Wheeler will not be on the roster at launch. This is a little bit of a surprise considering they are one of the top tag teams in the world. They currently hold multiple titles. How is it that the Yuke's can't simply add them in at this point? Or haven't been able to since March when this became an issue. Or as FTR has said themselves, this is a "Non Issue." Is this a hint that the game won't have Create-A-Wrestler? Confirmed?
---
Kenny Omega vs. Adam Cole Full Match Gameplay Reveal AEW Fight Forever GamesCom 2022

AEW Games Full Stream From GamesCom 2022 AEW Fight Forever

AEW: Fight Forever | Showcase Trailer 2022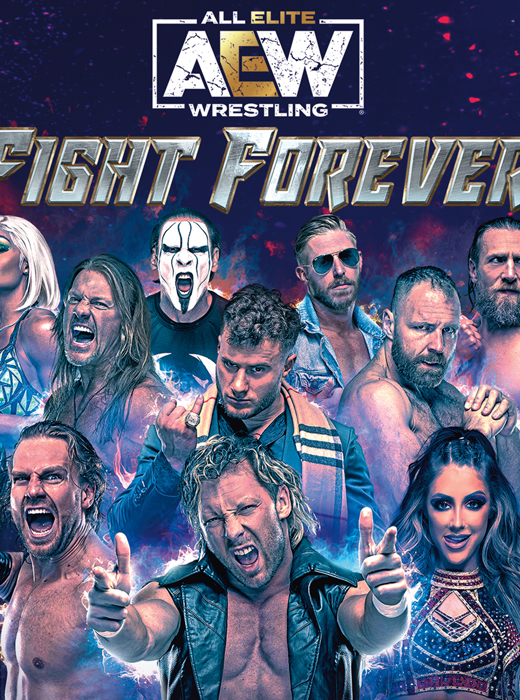 2,869 Views
5 Stories

Release Date: 2023
Trending Video Games