"AEW Fight Forever" Rated 'T' For Blood
By goukijones — November 21, 2022
Tags: all-elite-wrestling preview yukes
---
It's going to be Lights Out!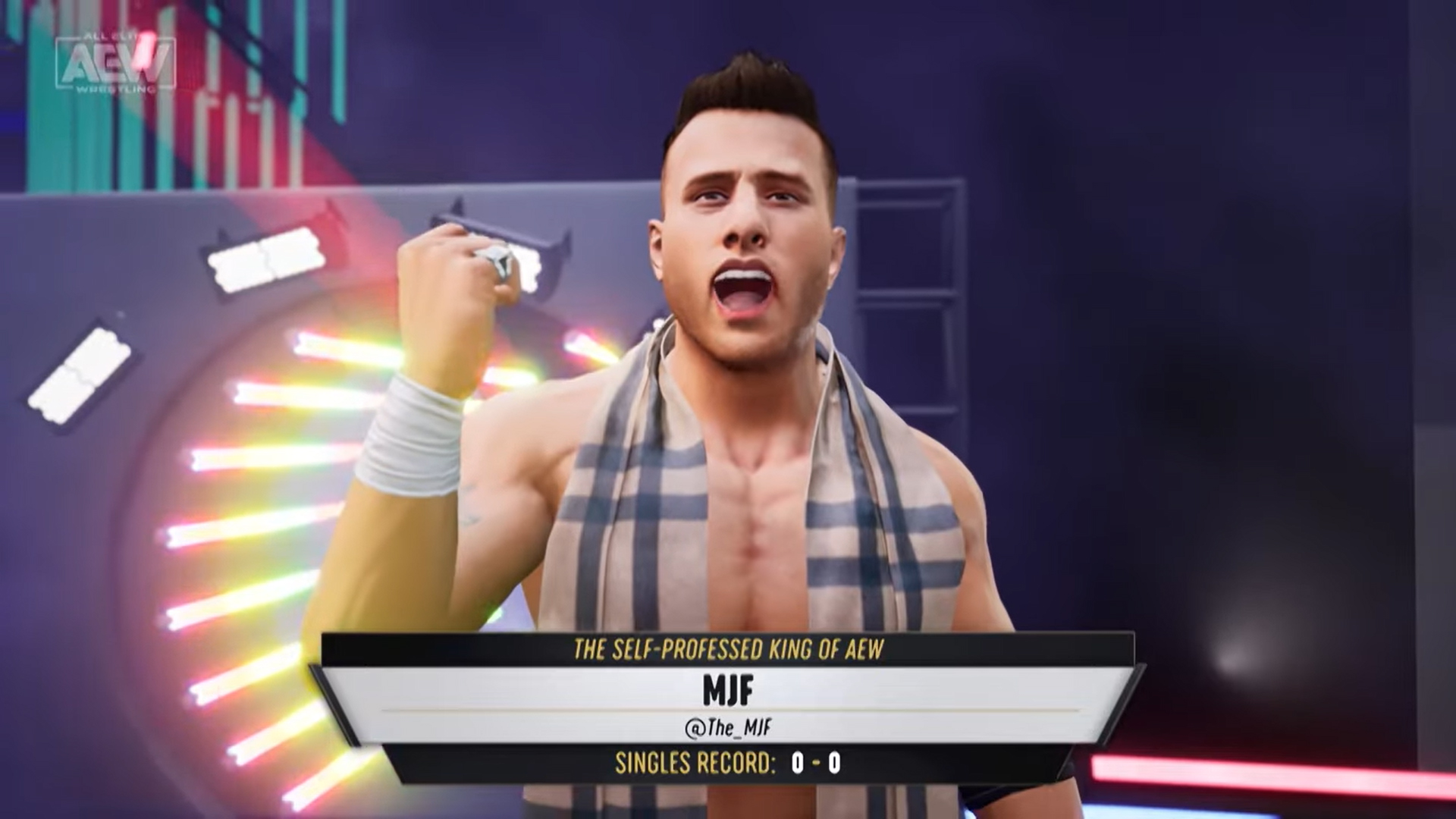 At first when I saw the screenshot of the ring just covered in blood, I thought it might look a little fake. Well in the latest trailer for AEW Fight Forever dubbed Official Trailer. There are clips of giant blood splatters hitting the floor. Dr. Britt Baker D.M.D. is in the trailer and mentions her favorite type of match, a Lights Out match is in the game. She was famously bloodied in an AEW Lights Out match. Also to note with this latest update is that CM Punk is nowhere to be found. Not in the video and he is no longer on the cover. We as gamers know that something like this late in development and so close to launch probably caused even more of a delay. We here at Gouki.com are still hoping for an early 2023 release, but fears of the game being delayed until AEW Double or Nothing PPV in May.
---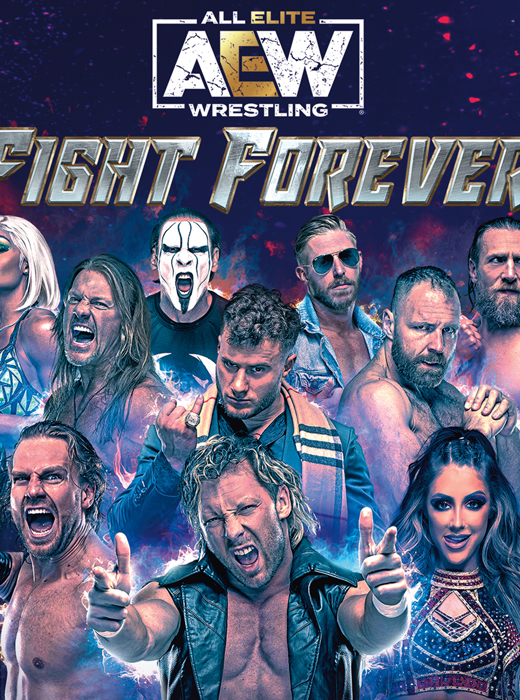 3,665 Views
5 Stories

Release Date: Jun 29, 2023
---
[UPDATED] Dec 8, 2022 11:58:19 AM
Dec 8, 2022 by goukijones
Currently the game has a USK 16 rating in Germany. Which is equivalent to a 'T' for Teen rating in the United States. With that much blood and some of the language and themes of AEW, I will be shocked if the rating ends up being less than 'T'. My initial reaction to all the blood was 'M' all the way. We'll find out eventually. Maybe.
---
[UPDATED] Dec 14, 2022 11:15:20 AM
Dec 14, 2022 by goukijones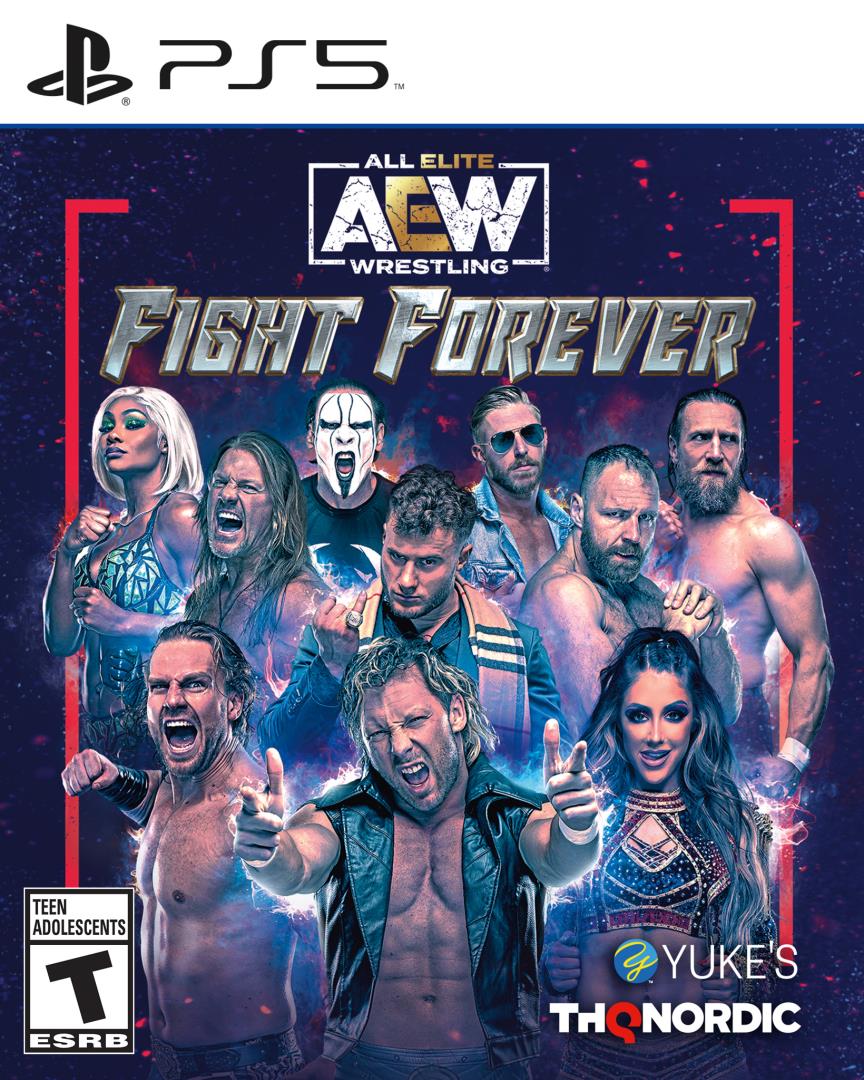 This image comes directly from THQ Nordic Media site. It appears the game did receive the T for Teen rating I predicted based on the rating in Germany. Thanks to Twitter for sending me this link.
Trending Video Games