Alioune Sensei's Cammy! Best in Europe?
By Cinderkin — December 13, 2010
Tags: cammy europe ssf4 video
---
GoukiJones is a Cammy player and he loves watching some talented Cammy players. I think he is trying to steal their tricks and dominate the Street Fighter World. Well here is Alioune's Cammy which will turn some heads and blow some minds. Check it out!
Tell us what you think in the comments. Don't be a Jimmy!
Source: http://www.youtube.com/user/YogaFlame24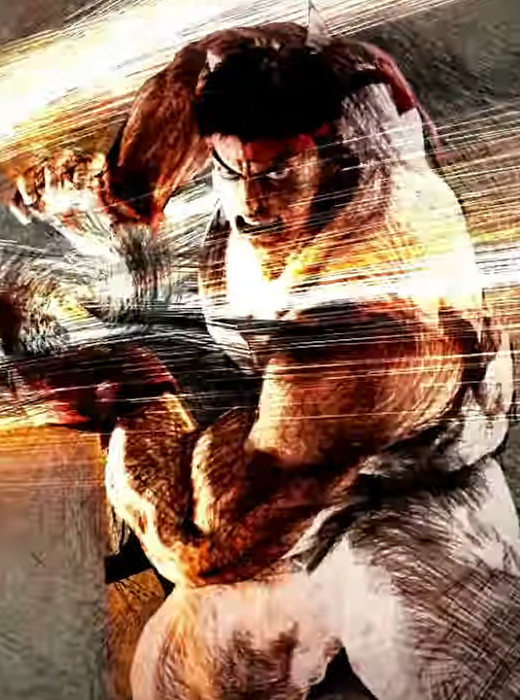 Jimmy Gem Winner
149,174 Views
177 Stories


Editor's Choice
Release Date: Apr 27, 2010
Trending Video Games