News: All Fyter Fest Packages Sold Out, But One And It's $3.5 Billion!
Posted by: goukijones Apr 10, 2019 | 1 comments
Tagged: aew all-elite-wrestling ceo-2019 news
View all stories by goukijones
---
Packages to this event sold out instantly! But just what is #FyterFest ?!
What is this really?
---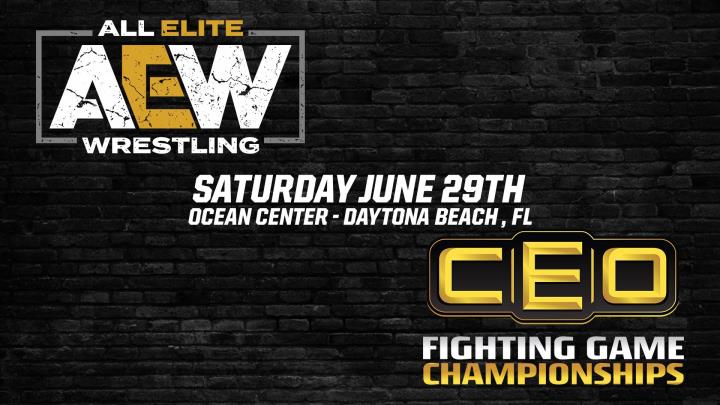 It is a wrestling event cross-promoted with one of the biggest eSports fighting game events of the year. AEW will be selling tickets in early May for the wrestling event to be held the first day of CEO 2019, June 29th at the Daytona Beach Ocean Center!
Original source.