Community Amazon - Dragon Age 1&2 digital download for 10 dollars!
By genxsis83 — June 25, 2012
Tags: deals deals-jimmy mac pc
---
Game Downloads Deal of the Week - Dragon Age Games for under $10, Both PC and Mac Downloads available
Hey guys massive sale on Dragon Age on Amazon right now.
I always prefer the console versions but at this price I couldn't resist. I got both games for 10 dollars. Hard to beat that. Jump on this before it's over.
Source: Amazon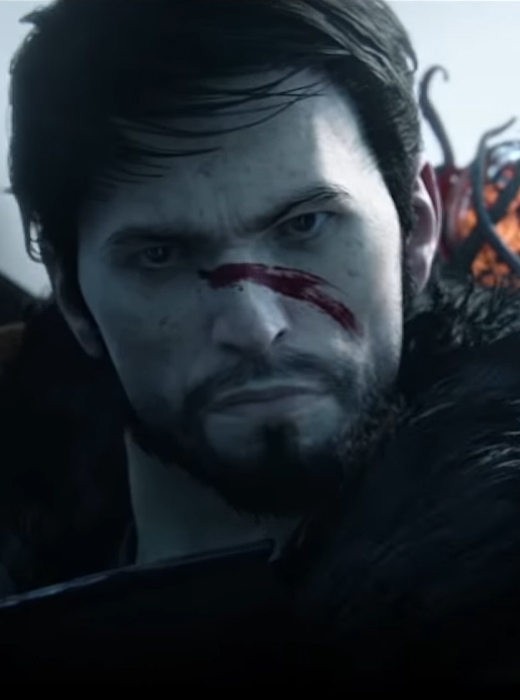 26,719 Views
20 Stories


Editor's Choice
Release Date: Mar 8, 2011
Trending Video Games