Preview: New Trailers: "As Far As The Eye" "Aircraft Carrier Survival" "Loot River" "MoewmoewLand"
Posted by: goukijones Apr 20, 2022 | 1 comments
Tagged: preview
View all stories by goukijones
---
Support your local indie devs!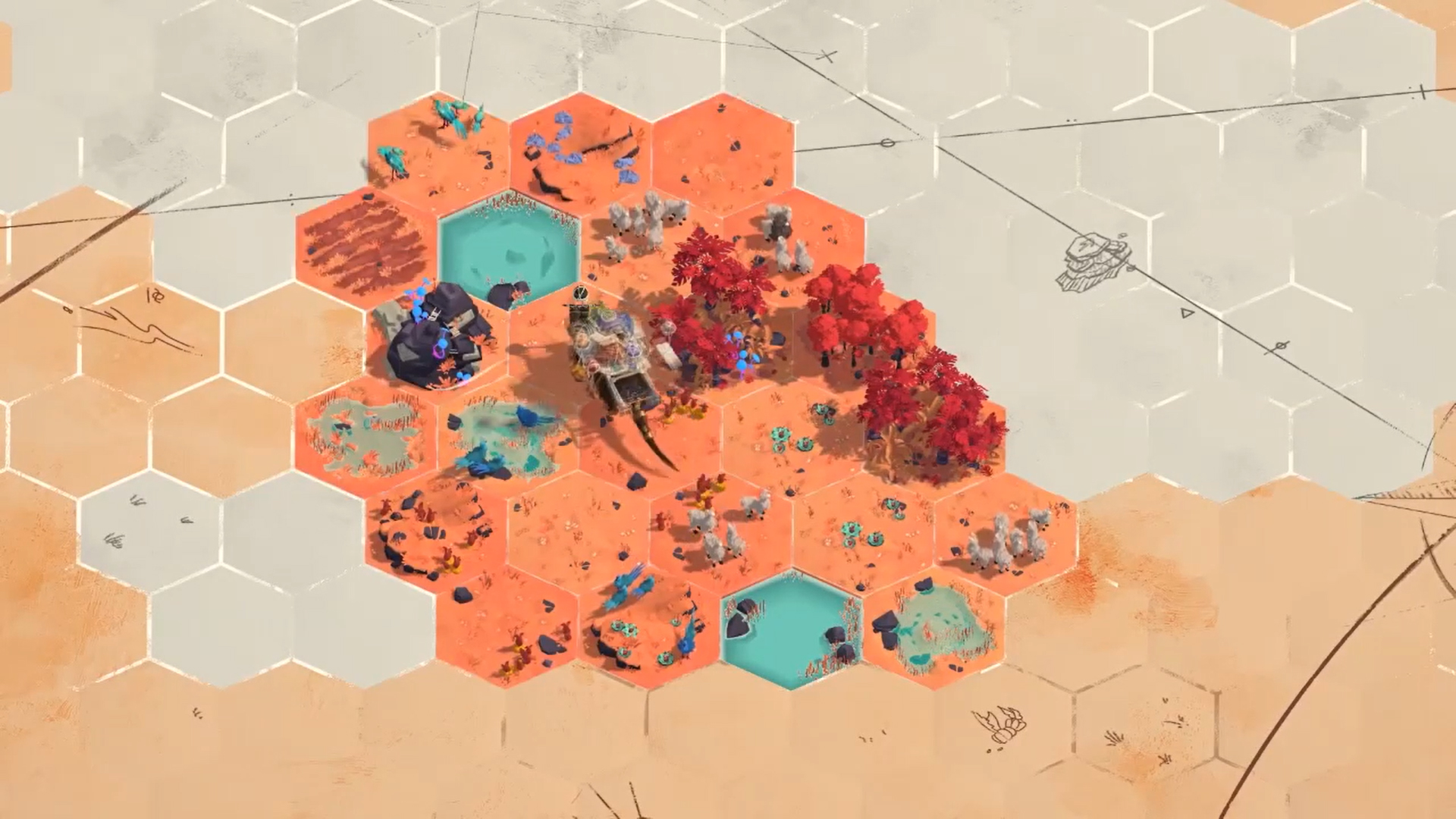 As Far As The Eye is a turn-based city builder game. We got your Civilization and Sim City all wrapped up into one. Coming soon to Nintendo Switch.
---
Aircraft Carrier Survival has some Fallout Shelter vibes on an aircraft carrier that is at war. Build out the interior of your ship and protect it during battle.
Loot River gets a release date. Let's get all these important keywords in here that we love to hear. Procedurally generated, dungeon crawling, roguelike, real-time combat and much much more!
Catie in MeowmeowLand. Finally, the game you've been waiting for is coming to your Nintendo Switch. Can you survive the horrors of Meowmeowland?