Video: "Back 4 Blood" Will FnJimmy Make It Off The Boat In Time?
Posted by: goukijones Oct 19, 2021 | 1 comments
Tagged: video
View all stories by goukijones
---
Don't miss the thrilling escape!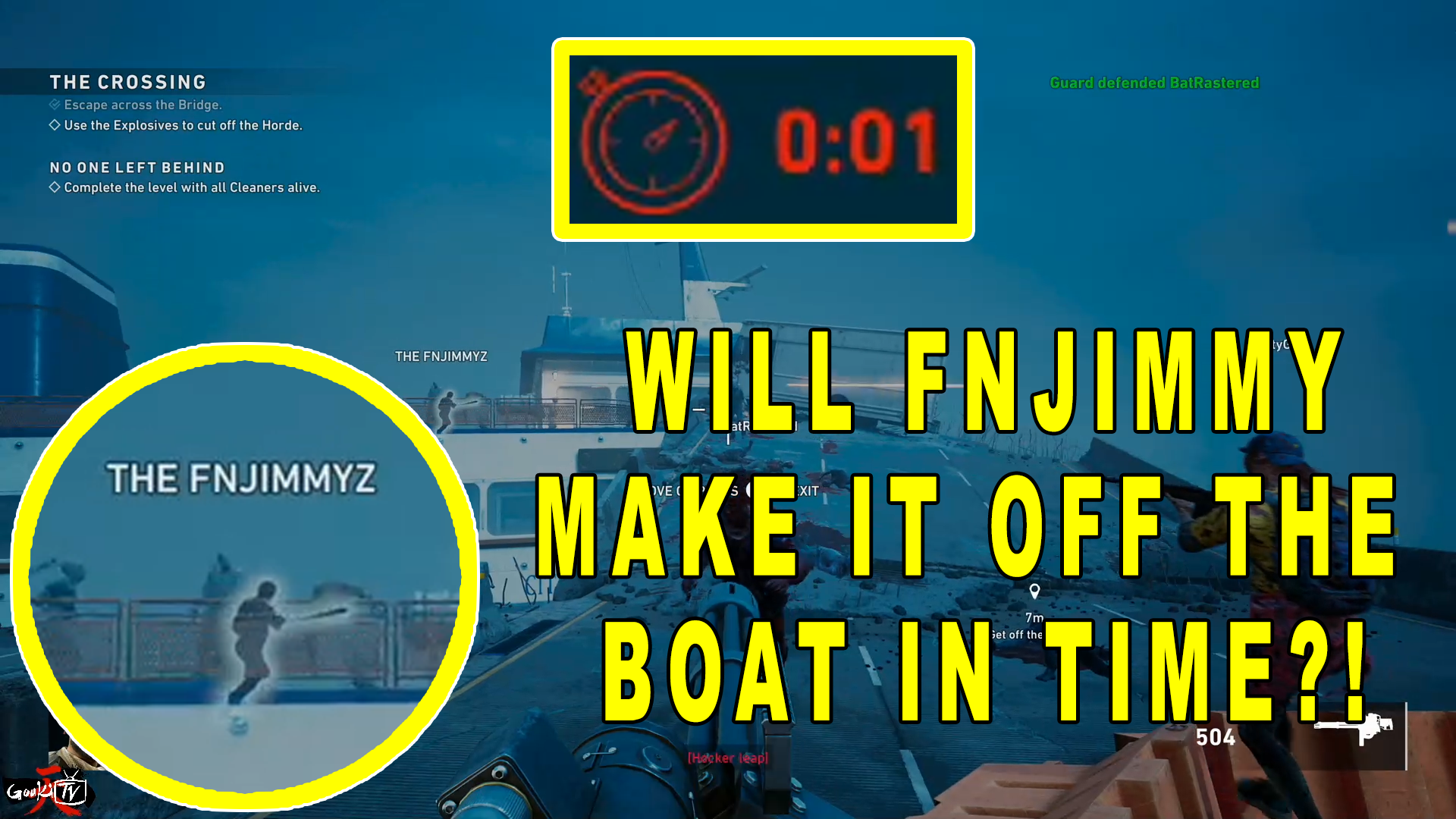 In a daring escape from only the 4th stage in Back 4 Blood. We see FnJimmy experience a once in a lifetime epic action movie last second drama filled explosive ending. Live from Gouki.tv. Featuring GoukiJones, GrrrtyGirl, & BatRastered!
---

193 Views
1 Stories

Release Date: Oct 12, 2021